Students Organize Clothing Drive for the Homeless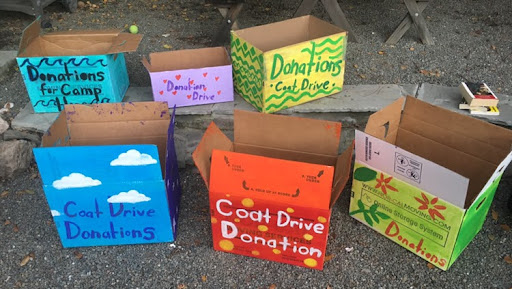 Campolindo students have worked to organize a clothing drive for Camp Hope that started on November 15. Camp Hope is a homeless camp located in Martinez that has provided around 30 unhoused people with living necessities, opportunities for employment, and a community to be a part of.
Senior Ollie Axelrod, an organizer for the drive, said, "I think that there are raging wealth disparities in the Bay Area. I think we can witness the high-end [world that] Campolindo is in everyday. We need to address that through personal action, and that means allocating resources to the less privileged."
Axelrod has encouraged members in the Youth Action Campaign to contribute their actions to help push the drive along. The Youth Action Campaign at Campolindo generally runs events to raise awareness and funding for different charities or causes that different people in or outside the club are interested in.
Nancy Morgan, an organizer at Camp Hope who has worked closely with Axelrod, has used her personal experience with the homeless as a motivator to provide resources for others. "I was homeless twice as a young person, so, the homeless community is a group of people that I understand. I grew up in a stressful environment in foster homes. I am not there anymore, but that type of life is something that I understand and accept," said Morgan.
Morgan has offered her help to those in Camp Hope in several different ways. "We have transitioned 38 people from being on the streets to being in successful sheltered environments which is remarkable, considering most people in Camp Hope are chronically homeless. We have attempted to transition just about everyone who comes into the gates into long-term programs involving life skills. We have put people into medical care that desperately need it," explained Morgan.
The supplies set to be collected by the drive include coats, hoodies, backpacks, leggings, undergarments, and sanitary necessities, all of which will be donated to men, women, and children in need.
Along with clothing, the drive is also working to collect crates and large boxes that can be used to collect the items, of which will be painted during a box painting party in the next few weeks.
Leaders like Axelrod are looking forward to contributing their time for projects like these in the future. "I'm very passionate about the organization of [Camp Hope], so I hope to raise as much funds as I can for them in the future. That is my main focus," said Axelrod.
Leave a Comment
Your donation will support the student journalists of Campolindo High School's The Claw. Your contribution will allow us to produce more issues and cover our annual website hosting costs.
About the Contributors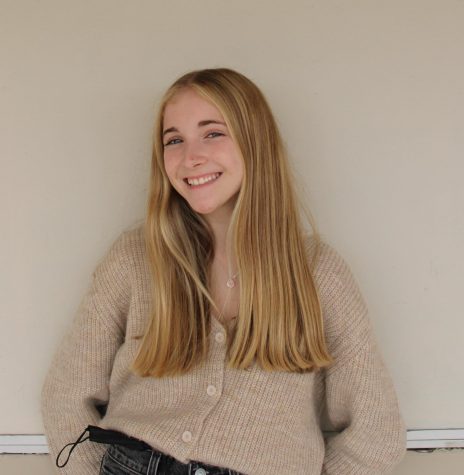 Ruthie Stoll (she/her), Staff Writer
Freshman Ruthie Stoll is a dancer, tennis player, and foodie. She grew up in a small town in Pennsylvania, moved to the Bay when she was 4, and just graduated...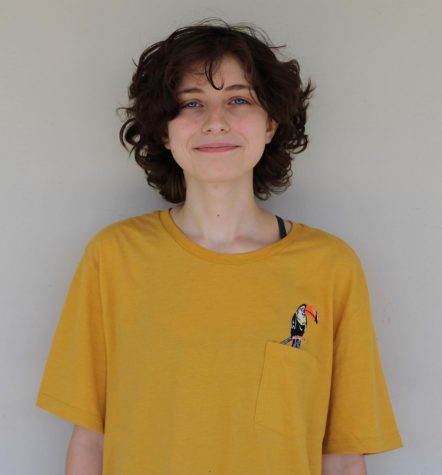 Ollie Axelrod, Staff Writer
Senior Ollie Axelrod has known how to speak English since he was a baby and is "very proficient" in reading and writing, inspiring him to unleash his...