The Mandarin classes at Campolindo made snowskin mooncakes to celebrate the Mid-Autumn Festival on September 21. The Mid-Autumn Festival or Chinese Moon Festival is celebrated by many east Asian countries. The holiday...
Like most high schoolers, Campolindo students love filling silence with music, whether they're doing homework, driving, practicing their sport, or just taking a walk. Airpods,...
This year, we've found ourselves celebrating a truly unprecedented homecoming, figuratively holding more sentiment than ever before. 19 months since COVID-19 first upheaved...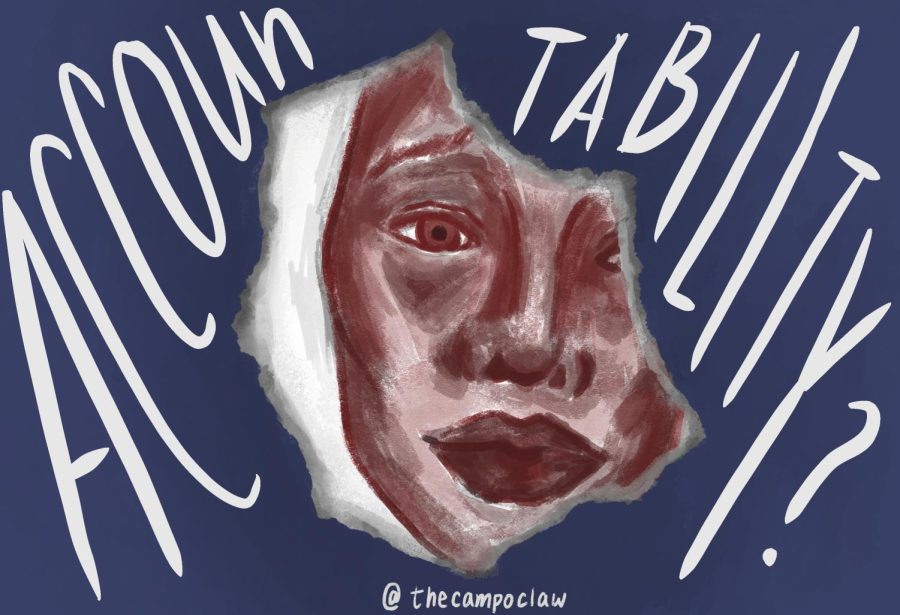 In the face of the 2020 Black Lives Matter protests and the COVID-19 pandemic, Campolindo has gone through multiple large-scale changes, 1 of which being the implementation...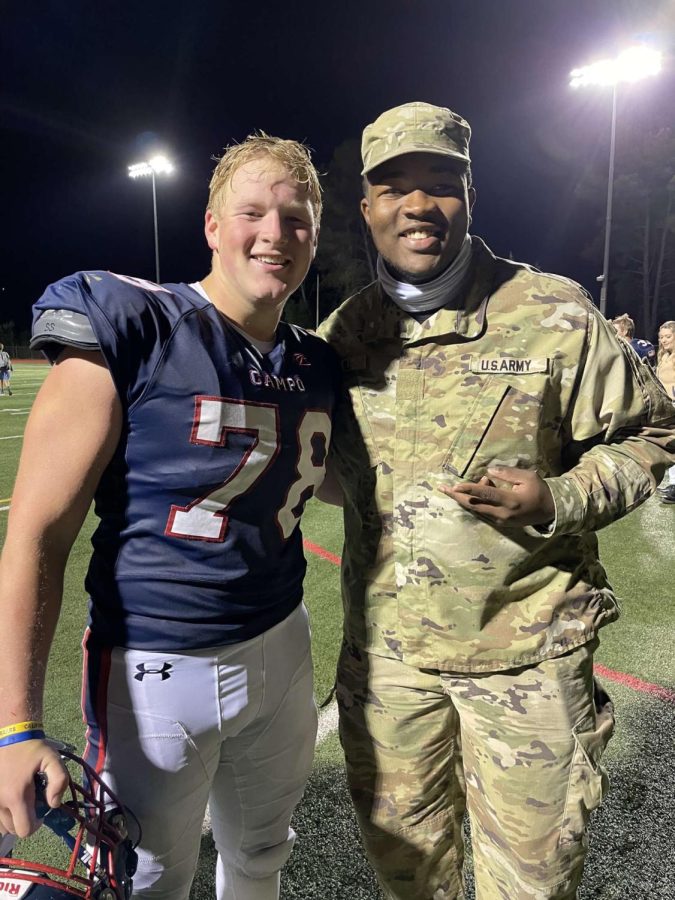 Campolindo varsity football lost against Benicia High School with a score of 0-35 on October 8. While the loss was devastating for Campo's homecoming game, 1 positive aspect...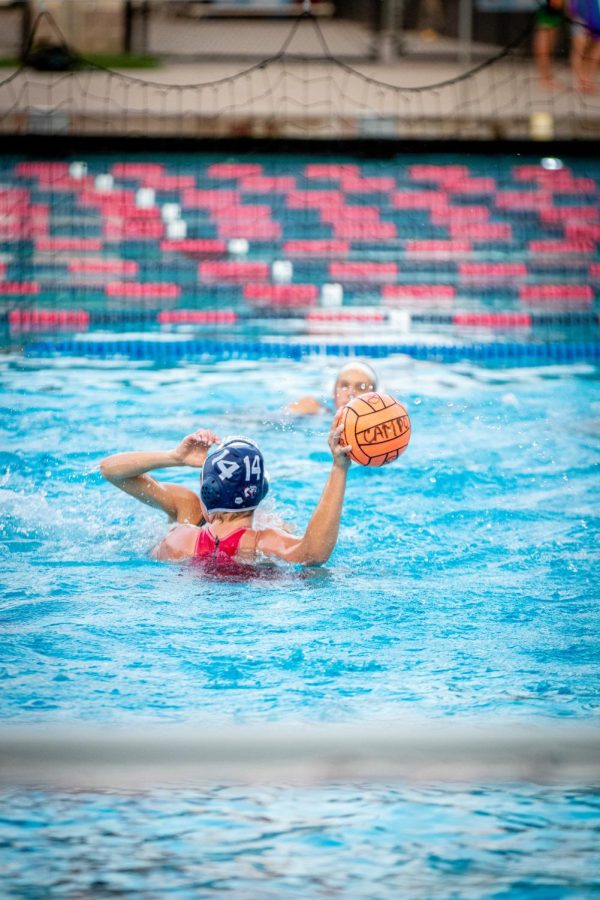 The girls' varsity water polo team competed against Soquel on Friday, September 24, losing with an ending score of 12-16. Despite their loss, the team is focused on the...
Sorry, there are no polls available at the moment.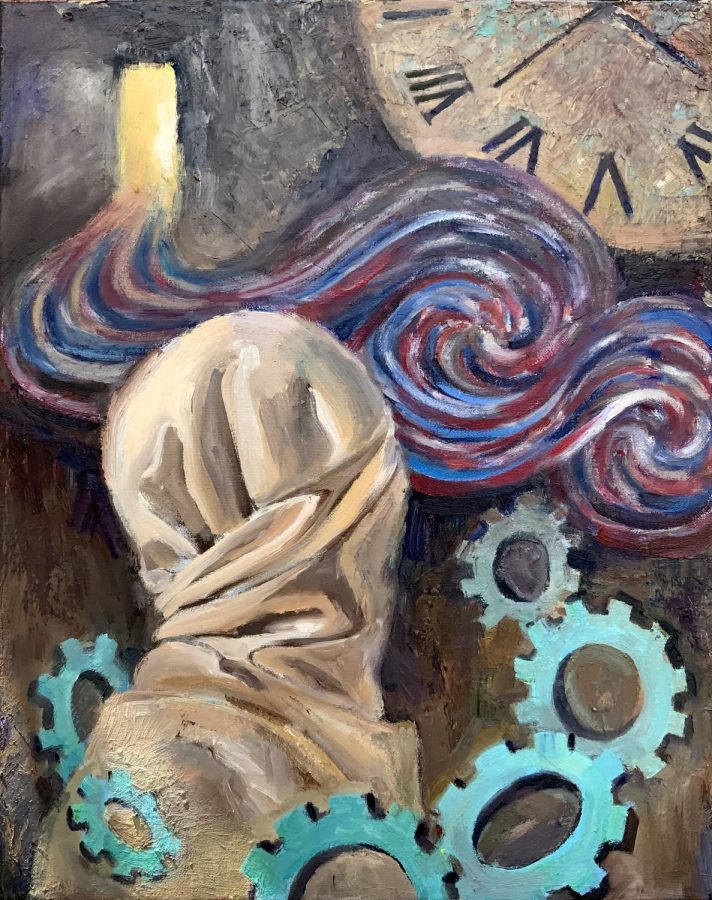 This piece is a reflection of my research into the issue of mass incarceration in the United States which has been shaped into what we know today...