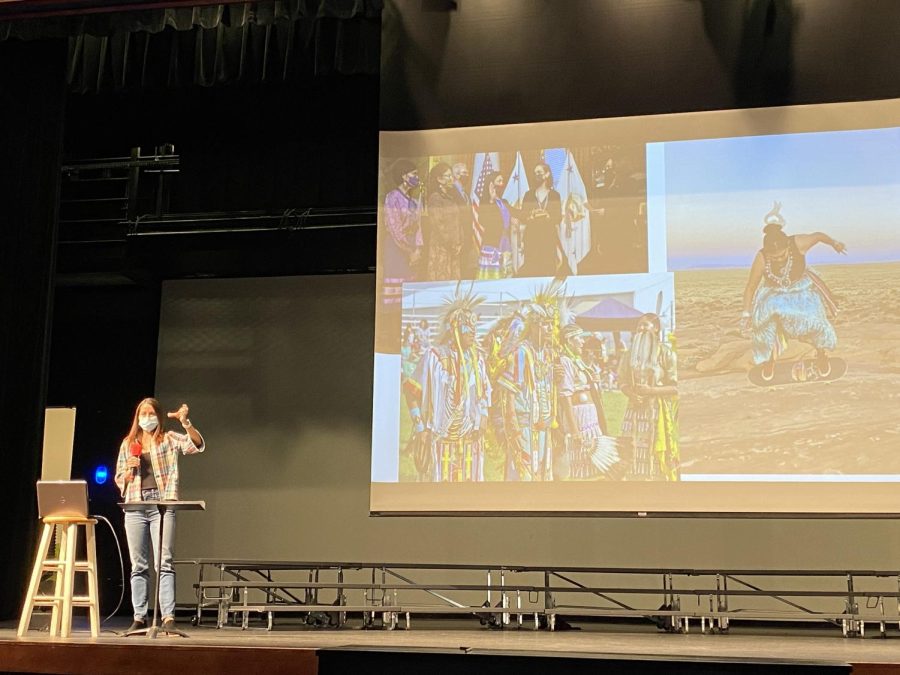 Las Lomas United States History teacher China Harvey gave a presentation on the history of the "real" Thanksgiving during Academy on November 17. Harvey started off by giving an account of the 1st Thanksgiving...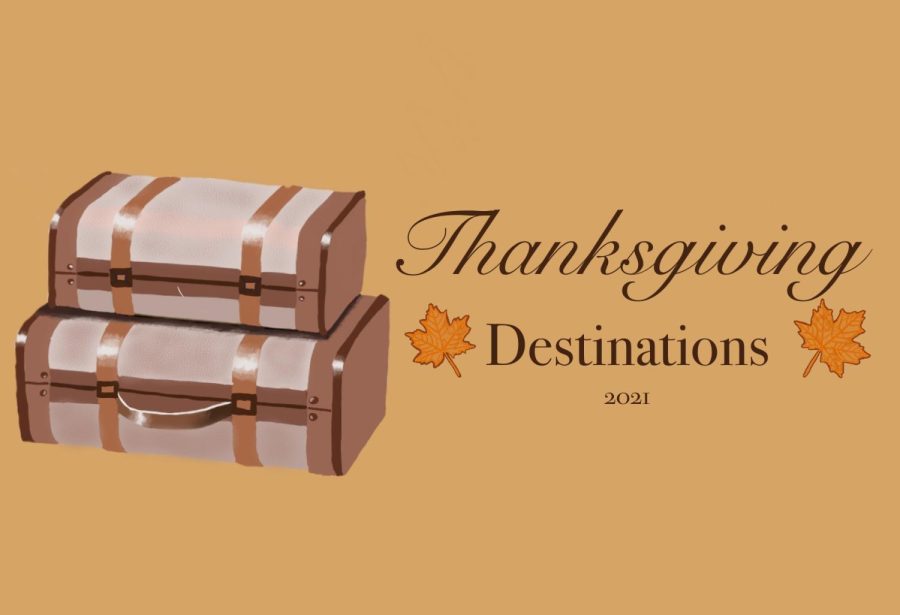 Like many other events this year, the holiday season is likely to be a drastic change from what it was last year. Students are looking forward to traveling and spending holidays...
As winter and colder weather approaches, PE students are left with only one option to stay warm: baggy unathletic sweatpants pulled on over the oversized shorts. Leggings...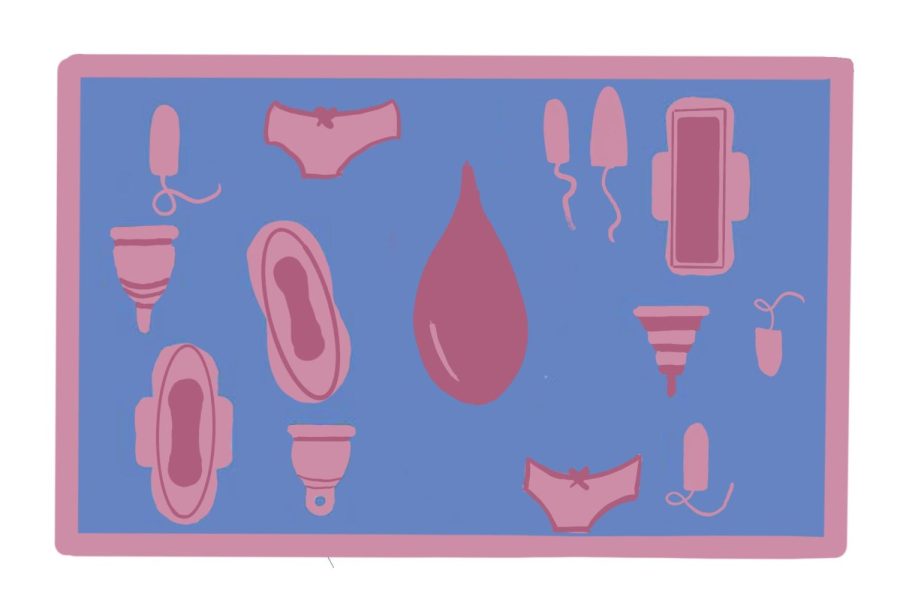 Almost every high school menstruating student has had that day where they're sitting in class and oop — they realize they're on their period. The scene always unfolds...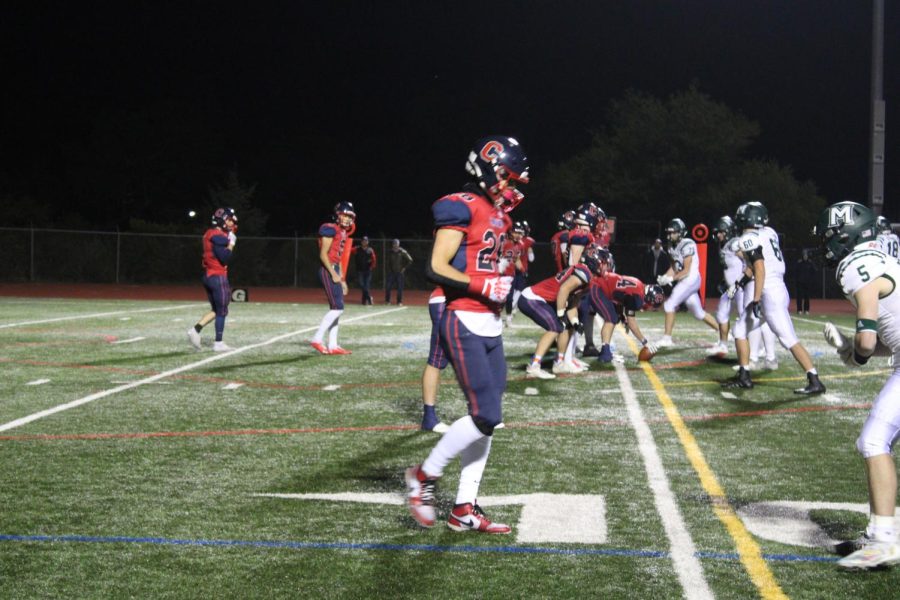 Varsity Football crushed their main rival, Miramonte, at home on November 5 for a score of 42-15. This was the teams last regular season game of the season and Senior Night,...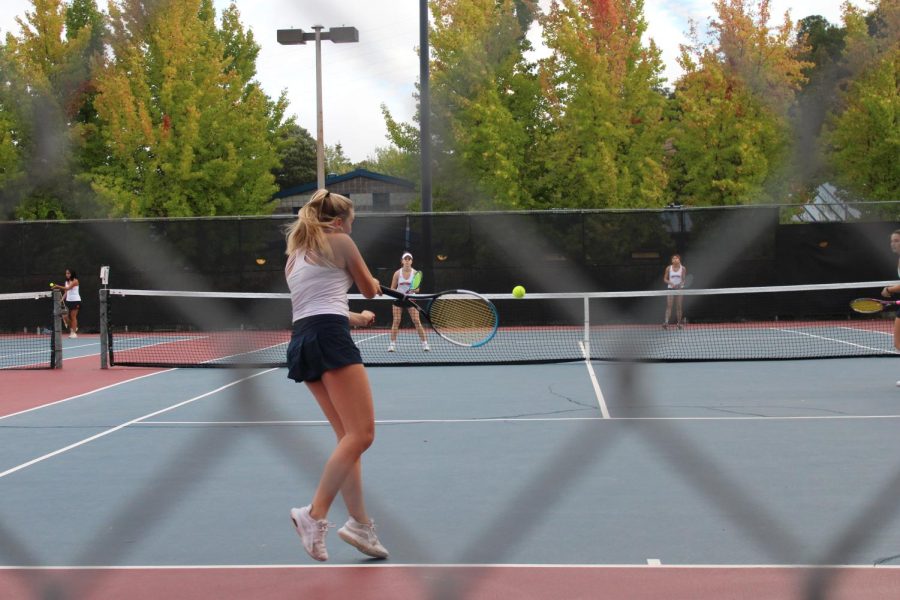 Girls' varsity tennis celebrated their graduating seniors on October 19 prior to their final home game of the season. Varsity ended their regular season with an impressive...
Sorry, there are no polls available at the moment.