Due to the recent influx of COVID-19 Omicron cases popping up around campus, Campolindo announced in a mass email to students that N95 masks would be distributed and available in the Main Quad 15 minutes before school...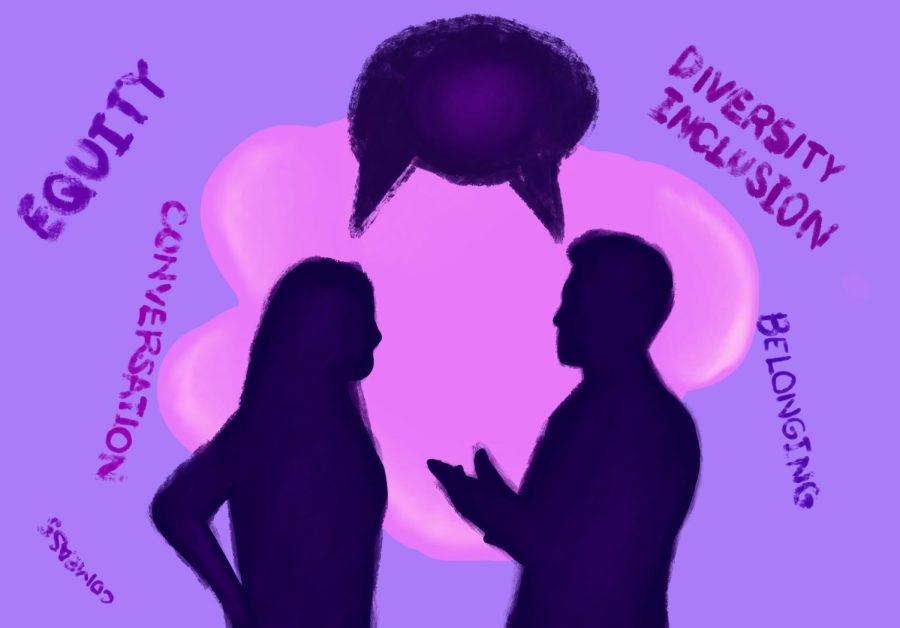 Campo Connection academies, known as diversity academies amongst students, implemented by the Leadership Equity Council are helping students feel more comfortable at school...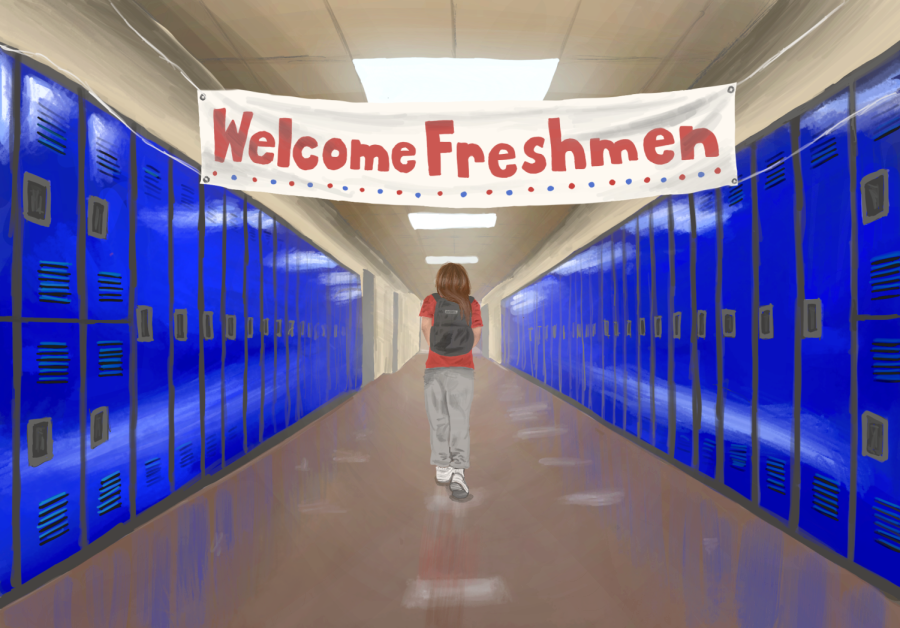 Whether it's through social media, or referenced in popular TV shows and movies, it seems as though the stigma and stereotypes surrounding freshmen have continued to decline....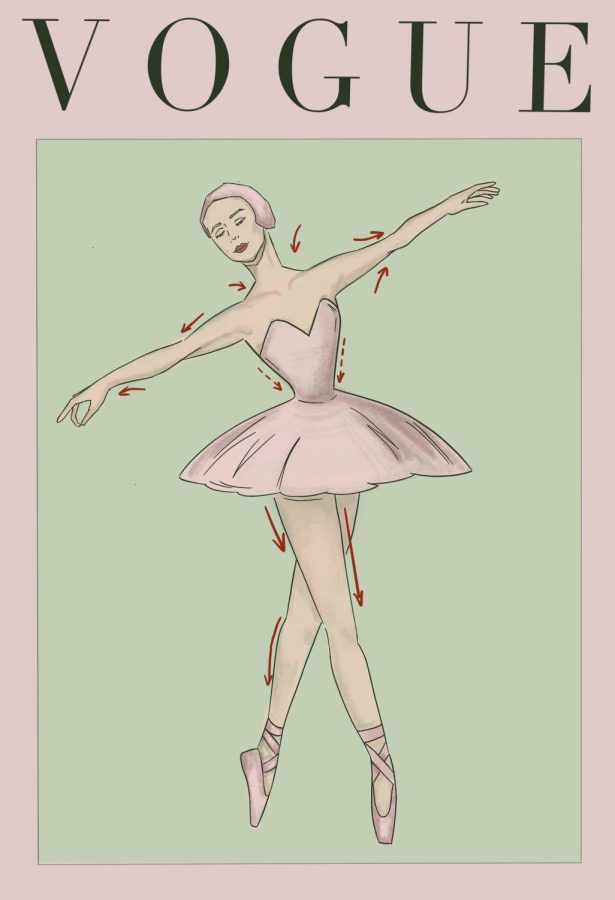 On Saturday mornings, I assist teaching in a pre-ballet class for the most elementary dancers at my ballet studio, with most of the students having barely started academic...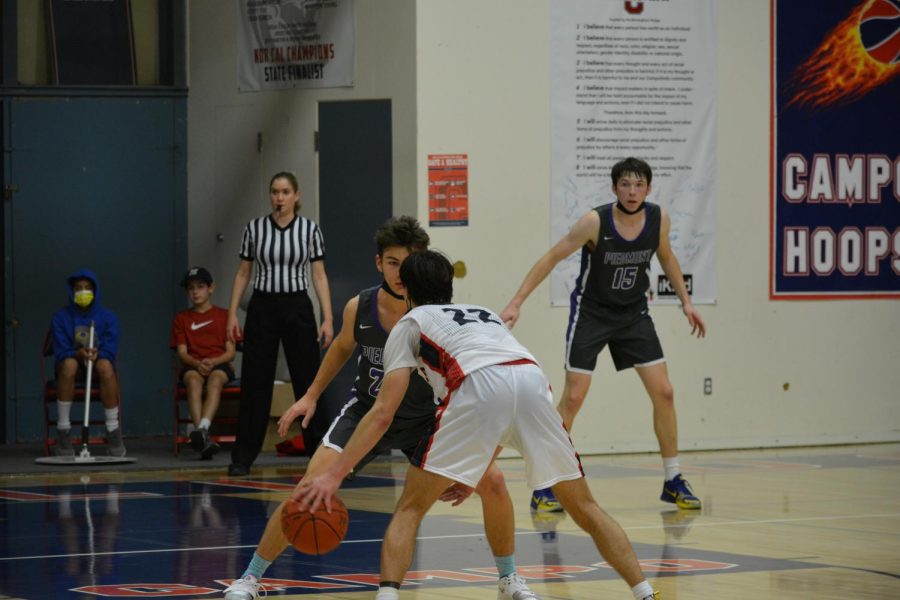 The varsity boys basketball team crushed Piedmont High School 64-46 in a home game on November 29, attributing their win to staying focused and strategic plays. "We locked...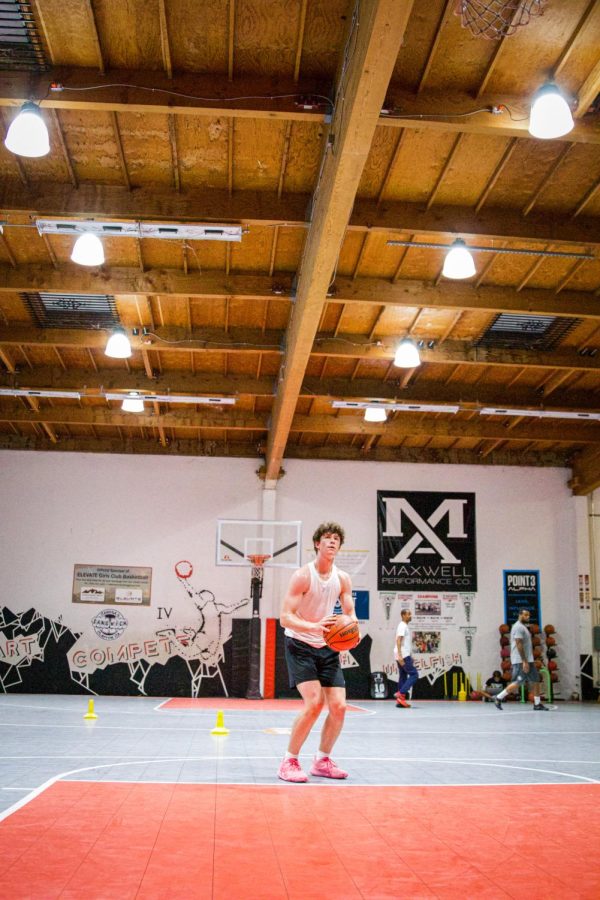 With COVID preventing people from meeting in-person with their family, friends, and teams, it made it hard for athletes to train and improve their craft. Athletes have had...
Sorry, there are no polls available at the moment.

I grew up reading Calvin and Hobbes comic books. Maybe I'm somewhat of a generational anomaly, but the witty humor and snappy dialogue were...