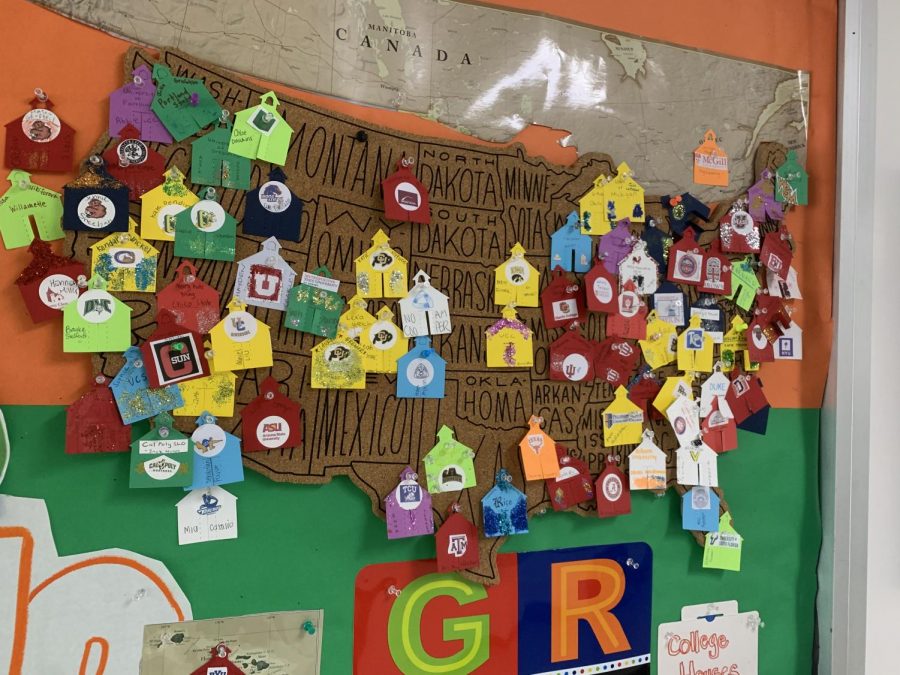 The annual College and Career Center decision celebration and the spring National Letter of Intent Recognition (NLI) Ceremony combined to commemorate seniors' post-graduation plans in the quad on May 3. The event featured...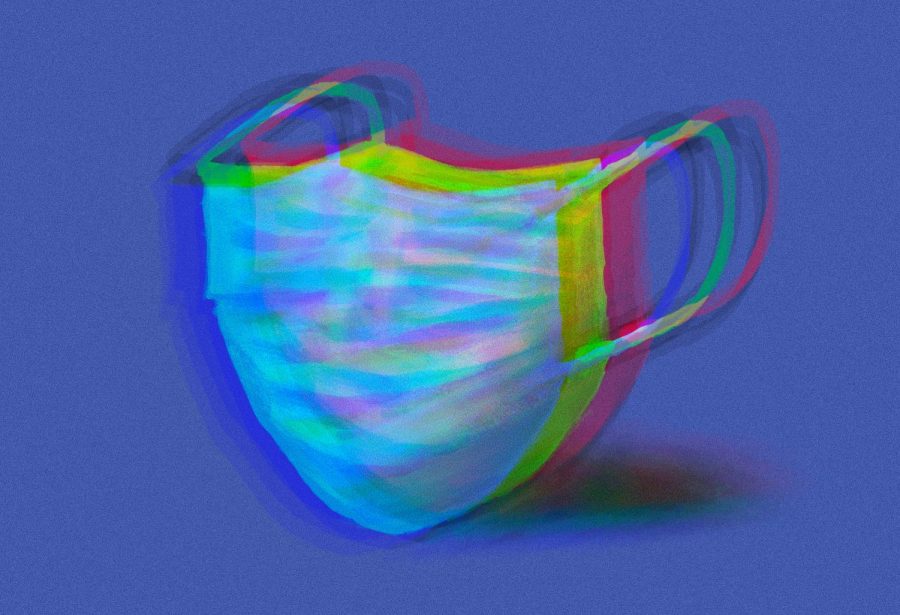 With more and more Californians, including many Campolindo staff and students, having been vaccinated against COVID-19, it seems that some restrictions and regulations may...
I think it's safe to say that the circumstances of the past year have shown us that truly anything can happen, and despite the countless challenges we've been forced to...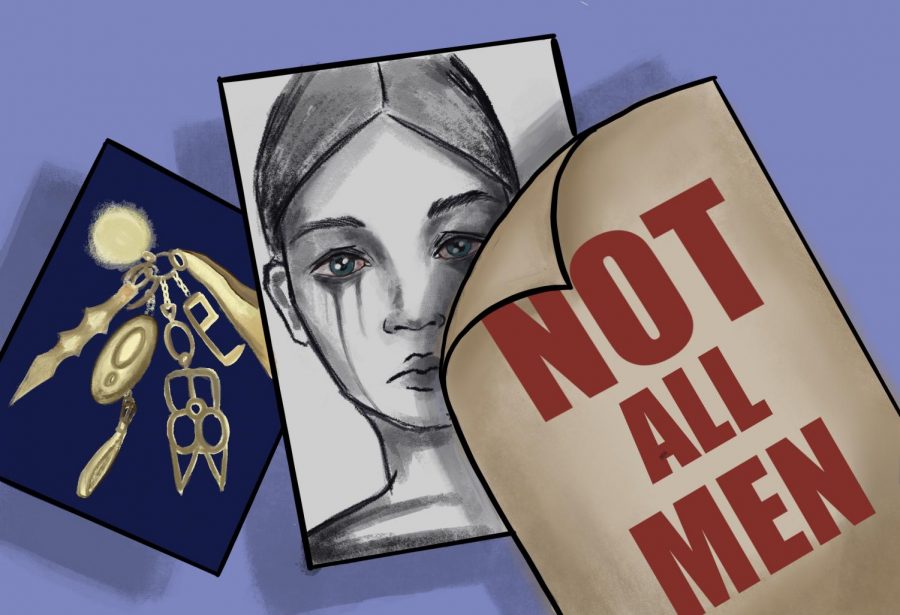 Every woman has taken the extra precautions to remain safe and out of danger. From a young age, we have learned to try and avoid walking home late at night, have keys in between...
Campolindo has started livestreaming sports events for fans to watch from home to prevent the spread of COVID-19. In light of the pandemic, many people are tentative to congregate...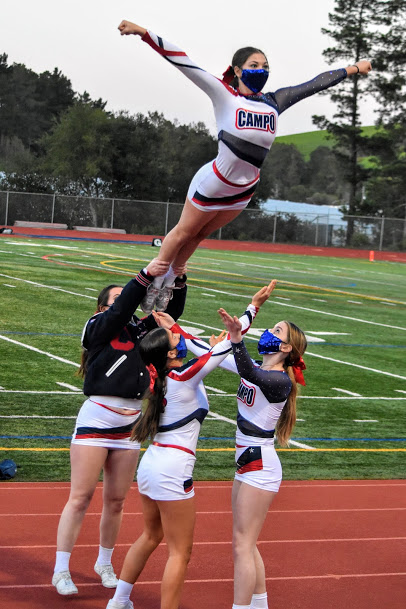 From weekly COVID-19 tests to playing with masks on, sports during the pandemic look much different than years prior. For competition cheer, on the other hand, it means having...
Sorry, there are no polls available at the moment.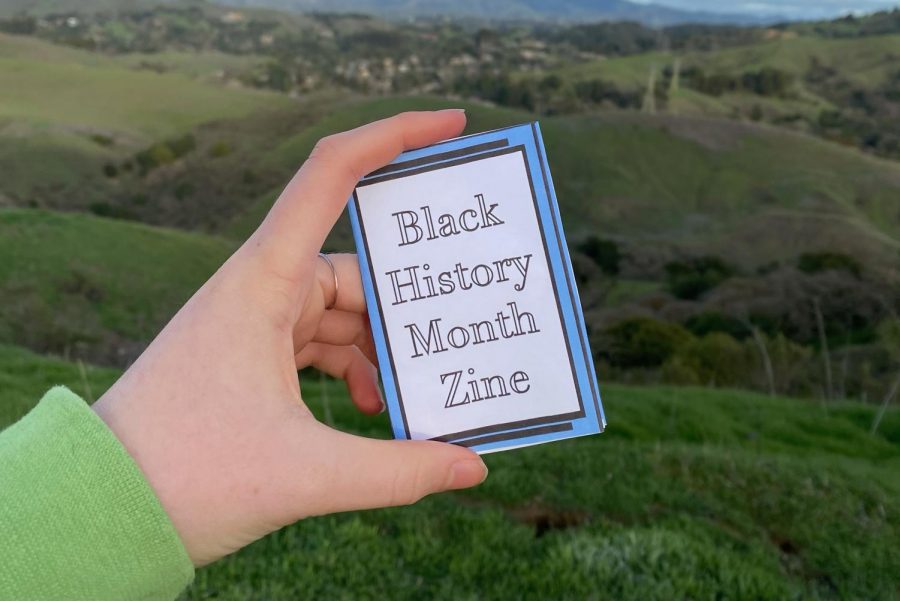 Printable Black History Month Zine Zine art by Kayla Barker. Photos by Caroline Fitzpatrick.