The Campolindo Cultivate Thinking Club teaches elementary students in the Moraga School District, primarily grades 3-5, about racism over Zoom. President of the club sophomore Mira Shah was inspired to make the club...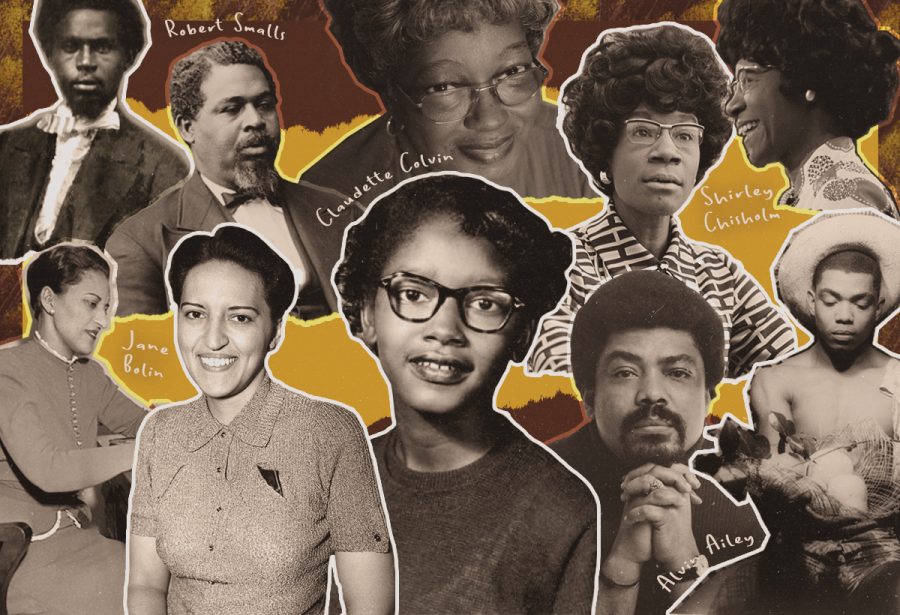 With Black History Month well underway, the triumphs and contributions of African Americans throughout our country's history have been rightfully highlighted in the media...
While Lunar New Year is traditionally a time of celebration for Asian communities around the world, this year's jubilance has been largely overshadowed by a dramatic uptick...
I breathed a huge sigh of relief when Joe Biden was sworn in as President on January 20. There seemed to be so much hope that we would finally have serious leadership in Washington...
Cross Country has been utilizing an updated "pod system" since their season started on February 1 to prevent the spread of COVID-19. Prior to their season being approved...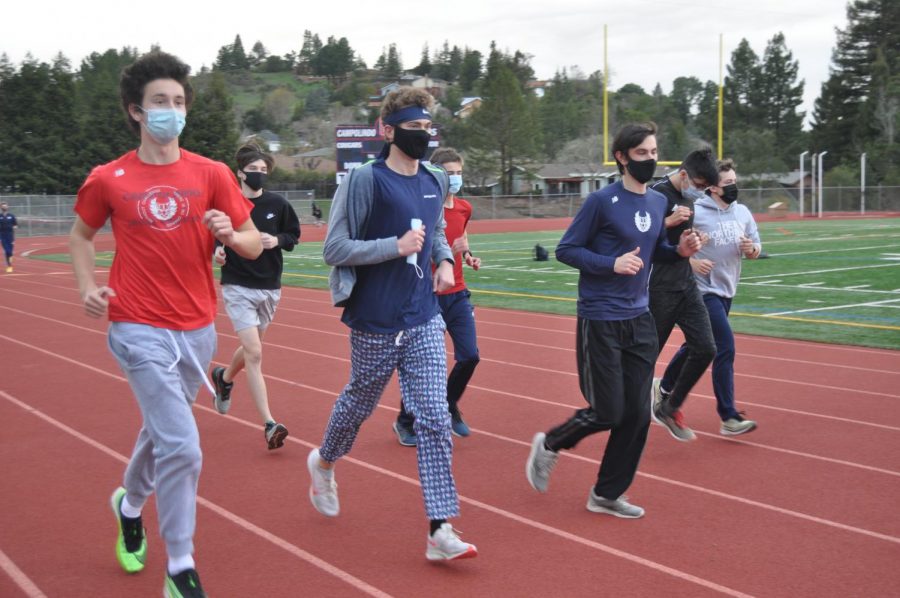 The North Coast Section (NCS) Board of Managers met on January 29 to authorize "purple tier" sports to begin their seasons on February 1. Since the stay-at-home order...
Sorry, there are no polls available at the moment.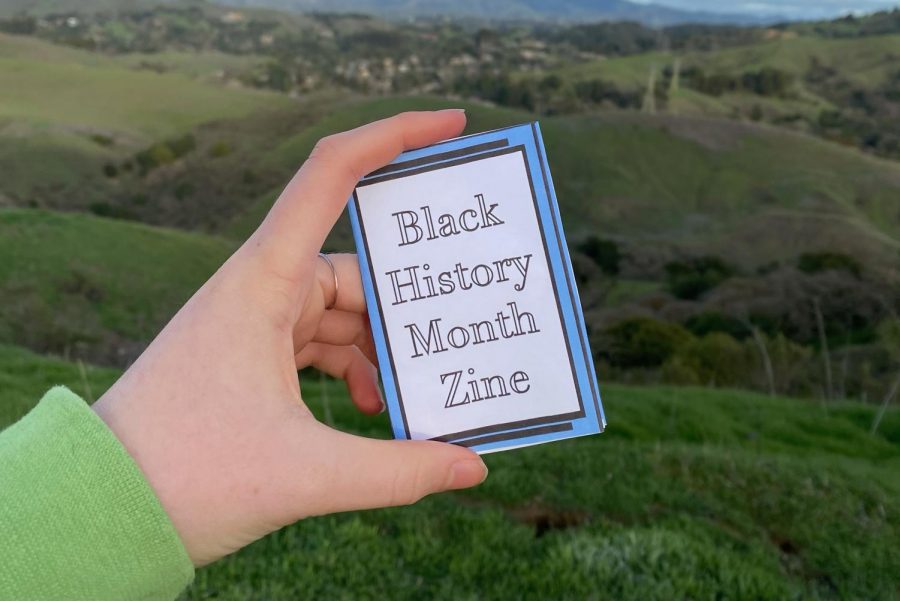 Printable Black History Month Zine Zine art by Kayla Barker. Photos by Caroline Fitzpatrick.