As the school year comes to a close, the Activism and Awareness club has organized a canned food drive that is running up until May 27th in efforts to collect cans to be donated to the local Contra Costa Food Bank. A...
Junior Lela Tolajian was recently featured in Forbes for her organization of the International Week of Action Against Modern Slavery from May 1 to 6. Tolajian, president...
May is always a bittersweet month. Spring has sprung, brain-dead students cram for finals and Advanced Placement exams (or don't), and many look forward to the summer...
I think it's safe to say that the circumstances of the past year have shown us that truly anything can happen, and despite the countless challenges we've been forced to...
The varsity football team beat rival school Miramonte by a score of 44-0 on April 16th at Miramonte High School. The Campo football team ranks 1st in the North Coast Section...
Editor's Note: In the original article, the baseball team's record was incorrect. It is 2-8, not 2-18.  Despite being postponed due to the COVID-19 pandemic, all Campolindo...
Sorry, there are no polls available at the moment.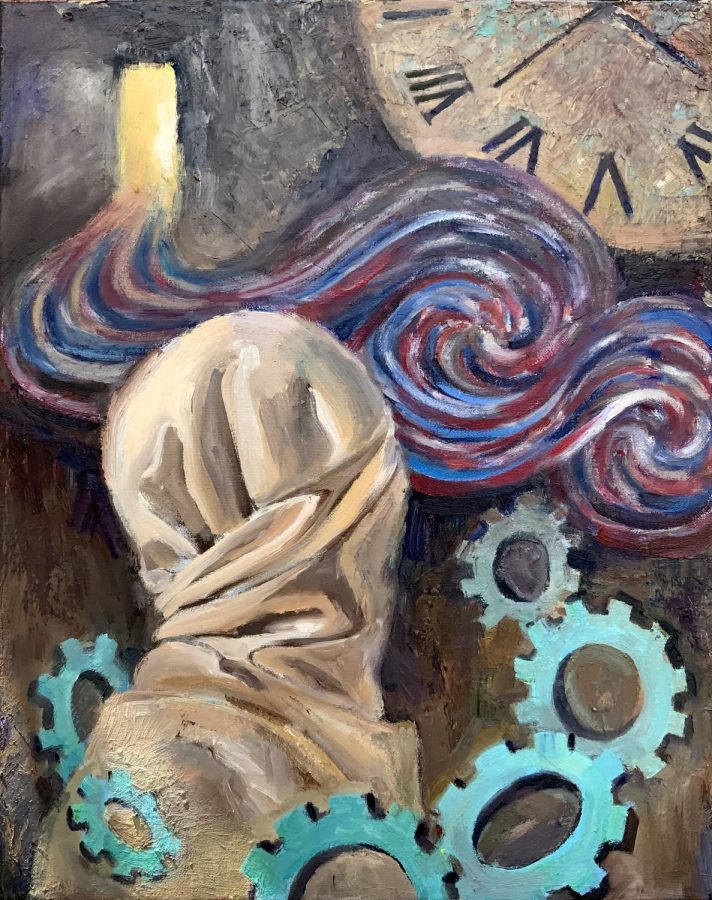 This piece is a reflection of my research into the issue of mass incarceration in the United States which has been shaped into what we know today...