Campolindo held elections to determine who will make up the ASB Cabinet for the 2021-2022 school year on March 22. Junior Brody Crouch will serve as President, Alexis Doyle as Vice President, Maddy Ng as Secretary,...
While many new hobbies and passions have been found during the pandemic, 1 that truly increased in popularity is watching live streams. Streamers are people who live broadcast...
With March designated as Women's History Month, feminist ideas and the continued fight for gender equality are at the forefront of many minds. This month aims to celebrate...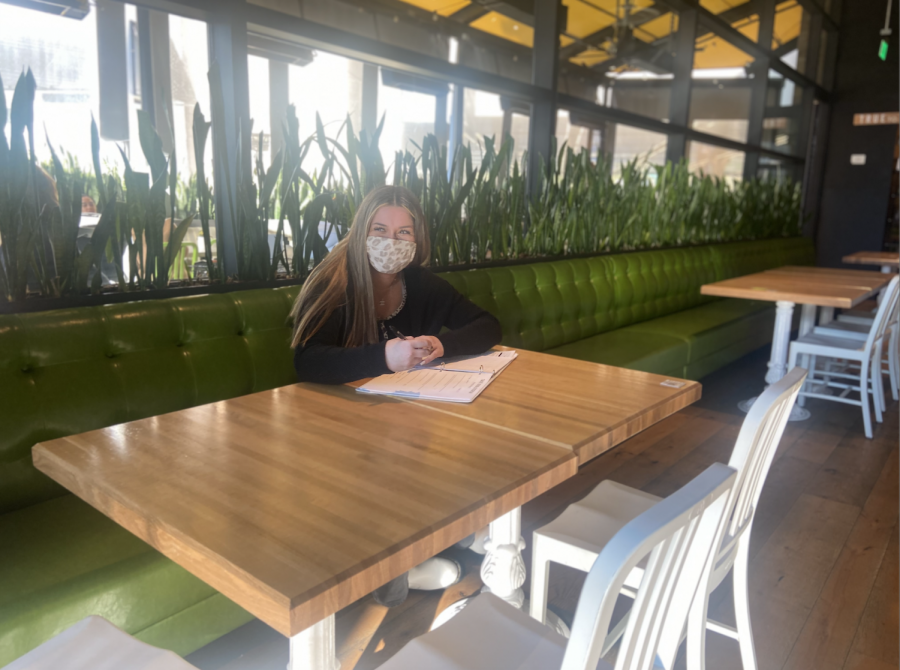 Mia Jay
, Business Editor •
March 19, 2021
Parents frequently tell their children that school is their job (a long-hours, unpaid job). And while school is obviously very important, having a real paying job in this...
The Campo Swim DEI (Diversity, Equity, and Inclusion) Swim-a-Thon raised over $3000 for the Diversity in Aquatics Club from March 17 to March 26. All of the money raised...
The girls' golf team has adjusted its practice setting since the sport's commencement on February 8 due to decreased availability of the Moraga Country Club (MCC). The...
Sorry, there are no polls available at the moment.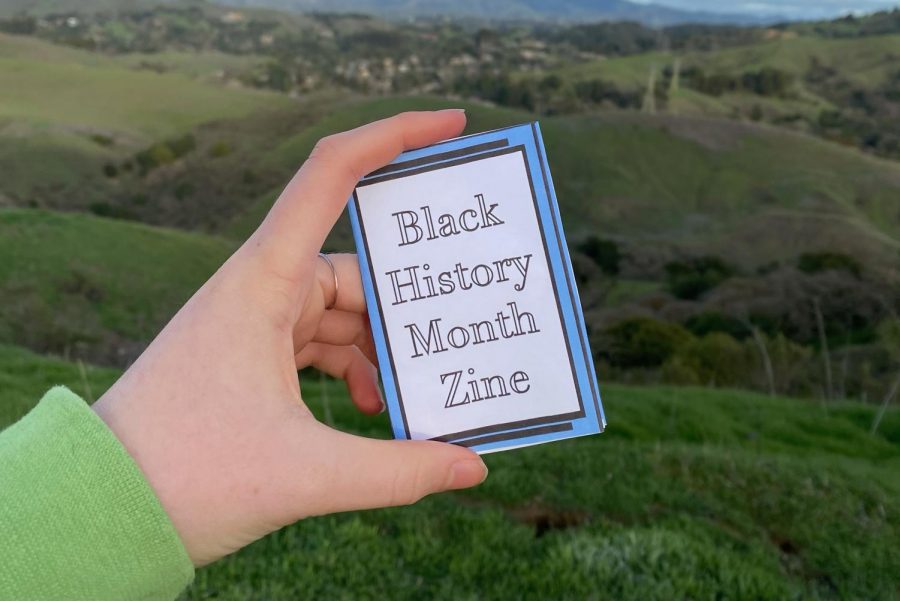 Printable Black History Month Zine Zine art by Kayla Barker. Photos by Caroline Fitzpatrick.