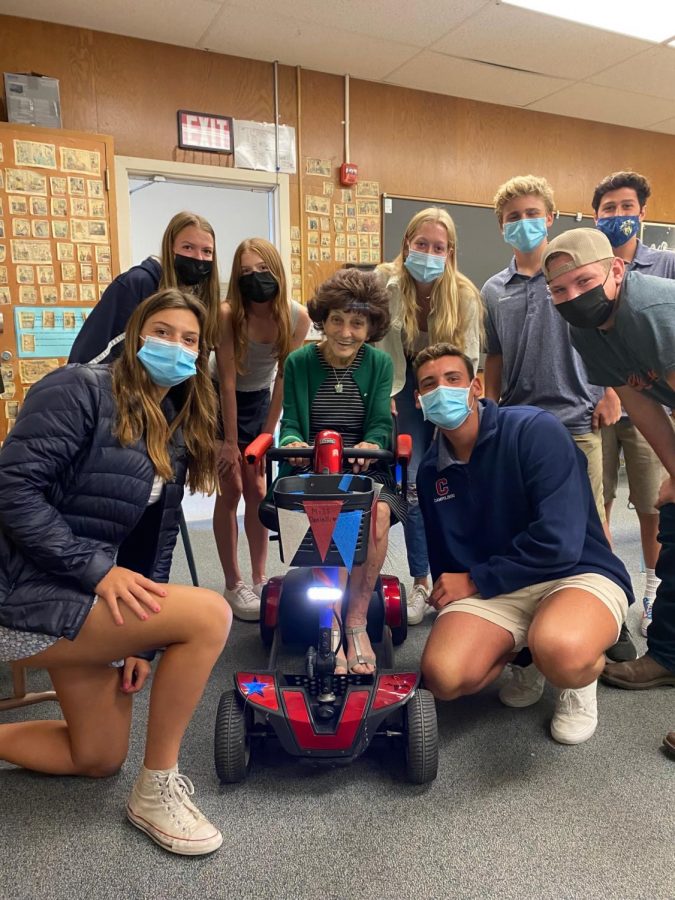 Community members helped put together and gift an electric scooter to Spanish teacher Lola Danielli on September 10. The electric scooter was donated by Campolindo English teachers Jake and Jamie Donohoe, who originally...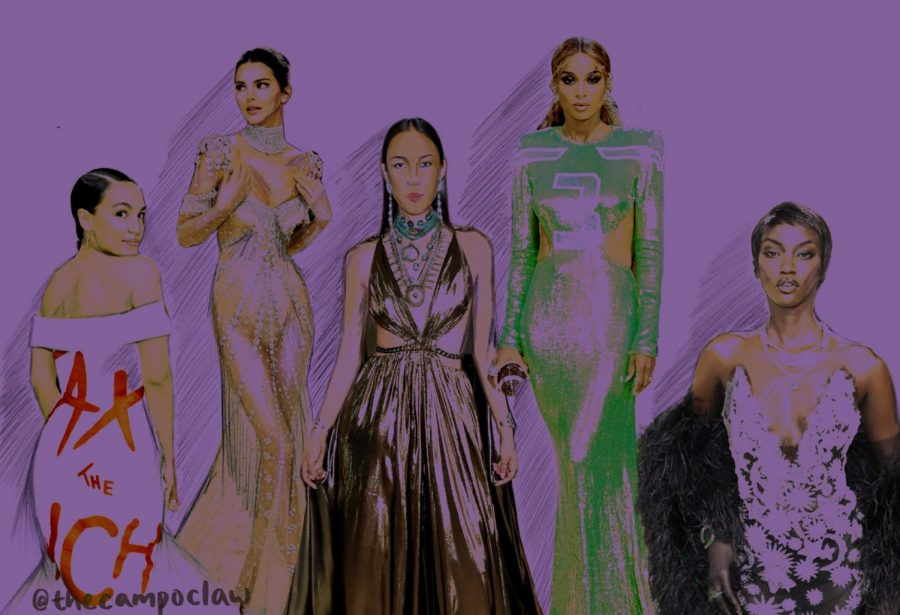 After being canceled and postponed due to COVID-19, "fashion's biggest night out," the Met Gala, made an extravagant return on September 13. Although the event was much...
After almost 2 years of COVID chaos and constant change, things at school are finally nearing normal. Here's what freshmen and sophomores have to say about their 1st times,...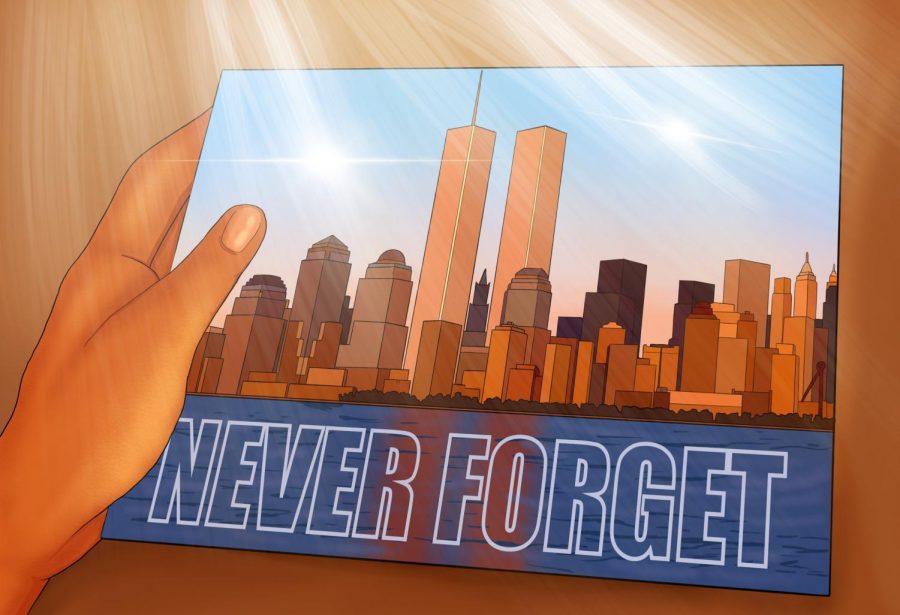 On a sunny Tuesday morning, September 11, 2001, 4 airplanes were hijacked by the terrorist group Al-Qaeda. 2 of the planes hit the North and South Towers of the World Trade...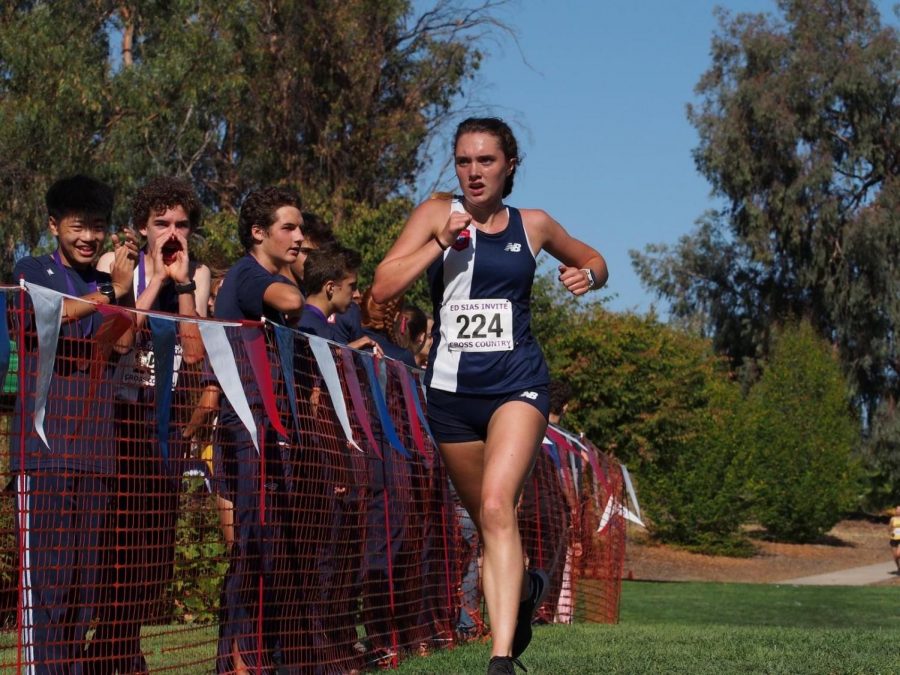 The cross country team participated in the Ed Sias Invitational at Hidden Valley Park on September 11. It was the teams 1st official meet since the pandemic began in March...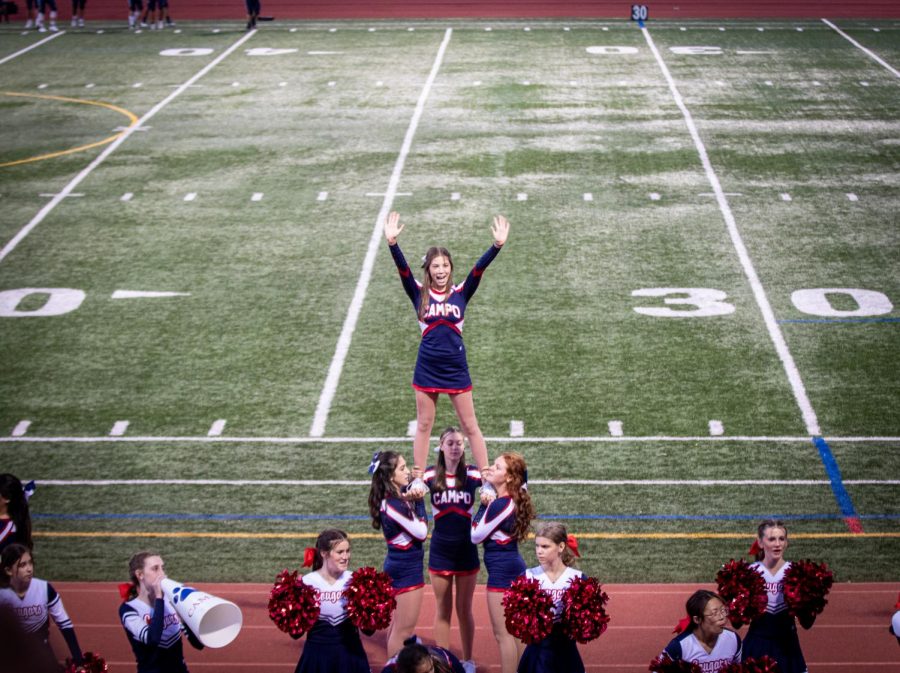 Both the sideline and competitive cheerleading programs at Campo have seen a drastic increase of participants for the 2021-2022 season. While the Campo cheer teams have...
Sorry, there are no polls available at the moment.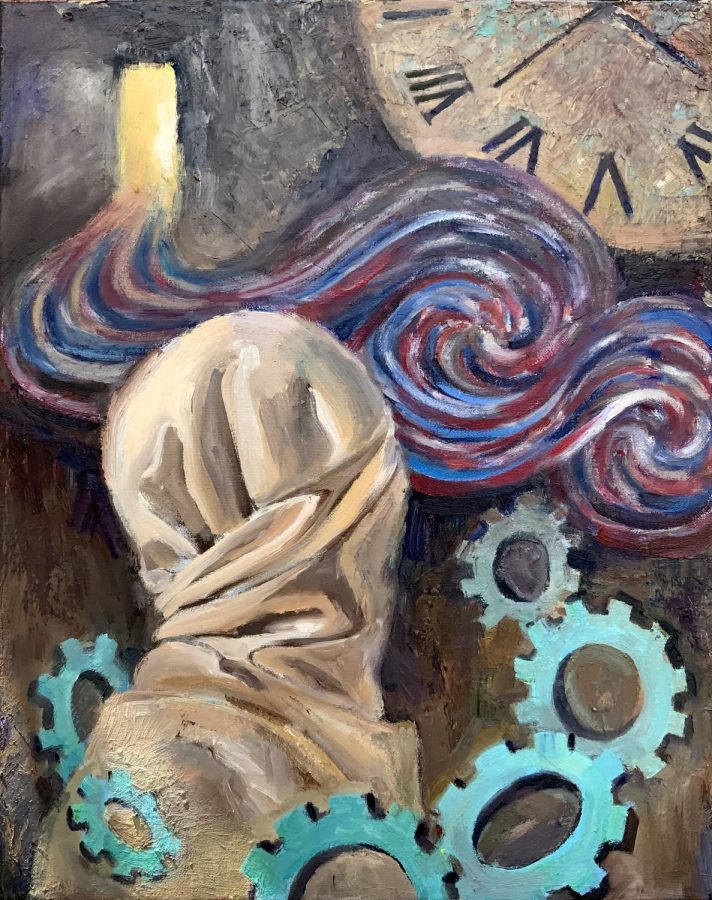 This piece is a reflection of my research into the issue of mass incarceration in the United States which has been shaped into what we know today...