Deconstructing Race Class's First Year at Campolindo
The 2022-23 school year is the first time Campolindo has offered a "Deconstructing Race" class as an English 4 alternative. Now available at all schools in the Acalanes Union High School District, the class largely seeks to expose students to new voices and multicultural perspectives. The curriculum focuses on encouraging students to have uncomfortable yet necessary conversations that allow them to embrace equity.
The class is taught by English teacher Shannon Sieckert, whom senior David Davila Gil believes is perfect for the job: "Ms. Sieckert has a really individual, unique style of teaching that I think is really effective for the course." Davila Gil believes Sieckert brings her own personal touch to the class, and "humanizes whoever we're talking about" in terms of authors or important figures. Many students have found that Sieckert is good at bringing out the main points and intentions of the Deconstructing Race class.
In the class, the students read books, write, and discuss what they've learned, similar to a normal English 4 class, but senior Ollie Wendt thinks that, "It's a lot more interesting than a regular English class because we're reading a lot more modern and relevant literature." Wendt enjoys the fact that they aren't reading books from authors who lived decades ago like Shakespeare, Steinbeck, or Orwell, but rather books from authors who are alive today and are addressing modern issues.
The class is mostly discussion-based. The students often hold discussions to consider ideas and themes from the books they read, but through an anti-bias lens. The books read center around discrimination and race issues. "Right now we're reading Parable of the Sower and I think our scholarship of that is going to be richer because of the things that we studied earlier," said Sieckert.
Senior Megan Stephens enjoys the class because she believes that "the work we do is relevant to making the world a better place." Deconstructing Race differs from other English classes because it stresses that students need to focus on present societal issues so they can learn ways to positively impact our society in both the present and future. By taking advantage of this opportunity to make a difference, Sieckert voices that her students "give me hope that the future is not as bleak as it often feels when I turn on the news."
However, despite the positive aspects of taking the class, there have been some critiques of it. For one, many students have argued that the class has been too focused on racism against African Americans, and is mainly working on that through the lens of a white person. Unfortunately this is mainly the fault of the district because "if you look at the district curriculum, it's very much rooted in the history of the United States and all other forms of racial discrimination are founded in the discrimination of black white" Sieckert claims.
Despite these struggles, Sieckert keeps an open mind and aims to consider these critiques to further the inclusivity and uplift important themes that the class provides. "I am always of the mindset that things can be better," she said. With this being the first year that Deconstructing Race is offered at Campo, the room for improvement is to be expected. But with such a driven and growth-oriented teacher, it is assured that Deconstructing Race will only get better.
Leave a Comment
Your donation will support the student journalists of Campolindo High School's The Claw. Your contribution will allow us to produce more issues and cover our annual website hosting costs.
About the Contributors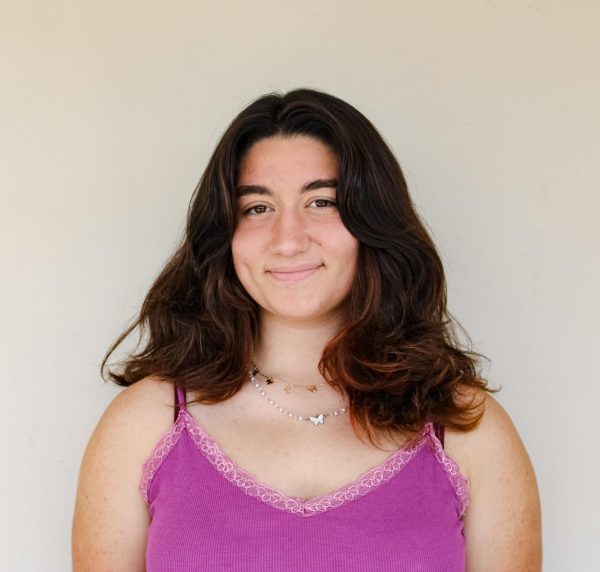 Sarah Moses (she/her), Staff
Sophomore Sarah Moses looks for opportunities to expand her creative writing knowledge. With fiction being her favorite genre, Moses is someone who hopes...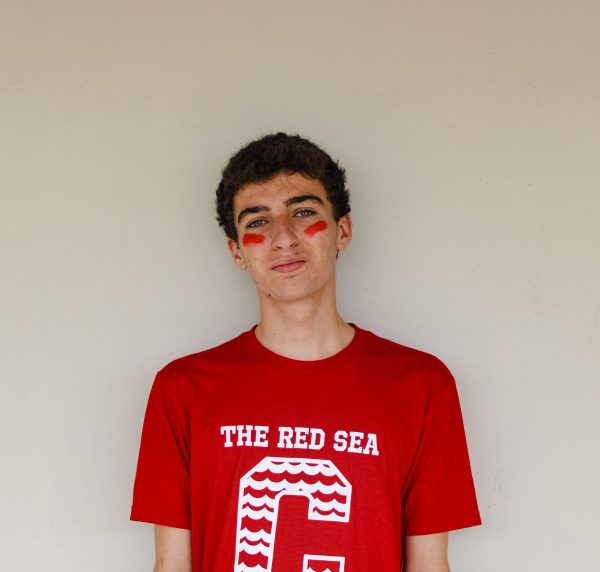 Sebastian Whitfield, Photography Editor
Senior Sebastian Whitfield has been an avid photographer for the last 5 years. Hoping to make use of 1 of his favorite hobbies, Whitfield joined Journalism...