La Puma's Guide to Voting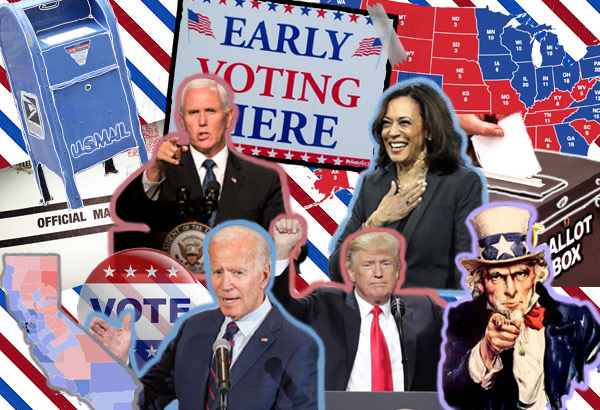 With the upcoming presidential election, voting has become a primary topic of conversation. While the importance of exercising this right has been extensively highlighted in the media, many remain unsure how to physically register and place their vote.
Junior Youth Action Campaign president Lela Tolajian said, "I think there are a lot of young people who don't have all the information they need about voting, which is why Youth Action Campaign had our young voter mobilization initiative. I also think this problem is evident in all generations. However, for this election, I've really seen a lot more people eager to get involved and sharing information, and I'm pretty optimistic about there being a larger than normal voter turnout of young people."
1. Register to Vote
The 1st step in voting in this election is registering to do so. For California voters, October 19 was the final day to register to vote online or by mail, with the in person registration deadline being Election Day itself, November 3. Anyone 18 years or older can register at any time prior to these dates, while those 16-17 years old can pre-register to vote.
Those who have yet to register can visit California's voter registration website, https://registertovote.ca.gov//. You can also register to vote by paper; check the table outside of Campo's main office for a box of registration forms available for pick-up.
While only those 18 and older will be eligible to vote in the upcoming election, pre-registering is equally important. According to the Center for American Progress, voter participation is driven upwards by the pre-registration of 16 and 17 year olds.
2. Confirm Your Registration
If you've already registered to vote or have registered in the past, it is both easy and important to confirm your registration so that you'll be eligible to cast your vote.
Got to https://www.usa.gov/confirm-voter-registration to make sure everything is up-to-date, especially if you've moved or have been an inactive voter.
3. Exercise Your Right and Vote!
If you choose to vote in person, find your polling place associated with your home address. If you're a first time voter, it's a good idea to bring identification, as you may be asked to provide it.
All registered voters will also receive a ballot by mail. This allows for voters to vote by mail and vote early from October 5, 2020 to November 2, 2020.
Voters should keep in mind that their ballots should be mailed as early as possible, as there must be a stamp before November 3 in order to have your vote counted.
Both in person polling places and ballot drop boxes can be located using https://www.sos.ca.gov/elections/polling-place.
In addition, voters must remain wary of illegal ballot boxes being placed in various cities. These boxes are designed to mimic legitimate government collection sites, intercepting ballots and preventing votes from being counted.
"It's been pretty worrying to see," said Tolajian. "To anyone who is voting by mail, remember you can track your ballot digitally to ensure it gets counted."
As Tolajian noted, voters can go to wheresmyballot.sos.ca.gov to ensure that their ballot has been officially counted.
Exercising your right to vote is imperative, as elections pose an opportunity for change. Remember to do your research on candidates and propositions in order to make an informed and educated decision, as your power is in your vote.
Tolajian said, "Even if you're like me and not old enough to vote yet, there are still tons of ways you can get involved in politics such as phone banking for a candidate you support or educating your friends and family about voting."
Leave a Comment
Your donation will support the student journalists of Campolindo High School's The Claw. Your contribution will allow us to produce more issues and cover our annual website hosting costs.
About the Contributor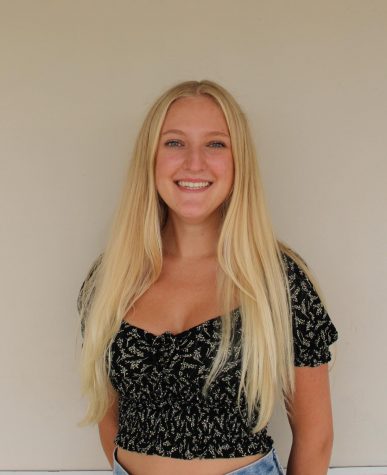 Jensen Rasmussen, Editor-in-Chief
Senior Jensen Rasmussen has been passionate about ballet since a young age, training and cultivating her love of dance throughout her high school career....