Youth & Gov Club Preps for Mock Legislature
Youth & Government (Y&G) club members will participate in their 2nd conference of the year on January 18 in Fresno.  The event serves as practice for the mock California Legislature in February.
Some of the positions at the mock California Legislature include Legislative Analyst and Special Rapporteur of the International Affairs Commission. According to senior Eleanor Kim, the Y&G team learned about these positions at their 1st conference and some members of the Campolindo contingent will be assigned their roles at the upcoming mock California Legislature. "Then, at our final conference, we actually do these roles," she said.
Meanwhile, members of the Bill Group are diligently editing their proposals in an effort to get them to the legislative floor for a vote. Bills they are working on address vaccinations for children and maternity leave for teachers.
Some club members have been preparing to run for positions in the upcoming conferences by drafting speeches and creating campaign materials. Senior Aidan Lyon is hoping to be a leader in the National Issues Commission. In this role, he will give speeches on topics of his choice, such as revamping the educational system.
Lyon spoke at Y&G's 1st conference this year "against a proposition to increase educational funding instead of reforming the system because I felt like we shouldn't just keep funding a broken system because that is not the way to fix it," he said.
Junior Celia Chang said Y&G builds a sense of community for her. "It's an enlightening experience and I very much enjoyed the support of my delegation," she said.
About the Contributor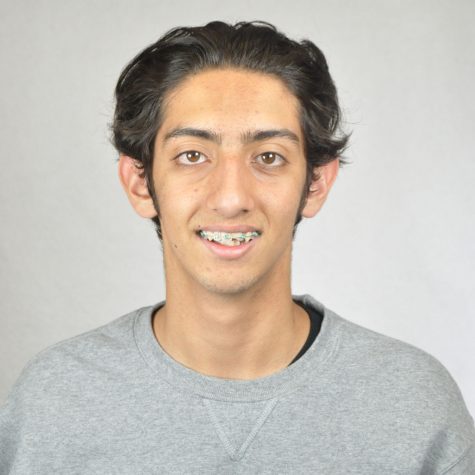 Arjun Chhabra, Staff Writer
Arjun Chhabra, a sophomore at Campolindo, enjoys helping others through Youth and Government and his club, We @ Campo.

Chhabra created We @ Campo last...