Cultural Fair Highlights Affinity Clubs on Campus
Campolindo hosted a Cultural Fair on May 11 from five to seven. Affinity clubs such as the Asian Culture Appreciation Club (ACAC), the South Asian Student Union (SASU), the Polish club, the German Club and more had tables set up in the quad with games, foods, and informational trivia about their respective cultures. Some games included "Guess the samosa brand" hosted by the South Asian Club, Lotería hosted by Latinos Unidos, and Mahjong hosted by ACAC. Campo leadership decorated the quad with paper lanterns, and a band played live music.
SASU President senior Neha Ravikumar said, "I had a lot of fun. I think that it was really great that especially during [Asian American and Pacific Islander] month. There [were] a lot of Asian American [tables] as well as other cultural tables sharing food. I feel like food is a really great way of bringing people together because it is something that anyone can enjoy whether they fully understand a culture or not. Coupling the food aspect with the trivia and other ways to learn about different cultures was smart."
Fellow SASU President senior Aditya Murphy added, "We were doing a little blindfolded taste testing booth. So we had Chile, which is essentially like garbanzo beans… And we also had two different varieties of samosas. And so we would be blindfolded participants and between the two different types of samosas, they had to guess which samosa was from the actual Indian store versus Costco."
"People were pretty successful in guessing which one was which. It was funny because the Indian store samosas were spicy and so people were wondering if Costco would even make more authentic spicy samosas, or if we were trying to trick them," said Ravikumar.
At the Latinos Unidos table, there were "a Latinos Unidos sign and then we had some music, some reggaeton, and we also played Lotería and we were giving out Mexican candy to anyone who played," said Latinos Unidos President senior Marissa Castillo. "I think that it is so important to have cultural fairs and cultural events on campus because I think that we need to be able to share our cultures and create a community that is accepting and allows for diversity."
"It was fun. It was really nice weather and the music was good and the people who came seemed to be really interested in learning and connecting with others," said Cultivate Thinking Club founder senior Mira Shah. She added, "I ran two booths, I helped run the Cultivated Thinking booth and then also the South Asian one. It was cool because [the booths] were on different sides of the quad and to walk between them I would walk by the other clubs and I got to try some different foods and meet different people."
Castillo added, "It was a chill night and I would love to see more participation next year."
Leave a Comment
Your donation will support the student journalists of Campolindo High School's The Claw. Your contribution will allow us to produce more issues and cover our annual website hosting costs.
About the Writers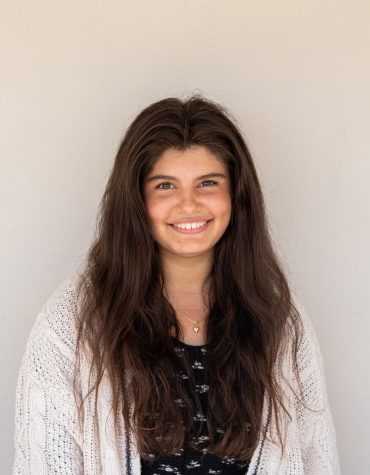 Isabelle Katz (she/her), News Editor
Senior Isabelle Katz loves to learn and tell stories. Depth reporting is a passion of hers. "You have to execute the craft of story telling and let the...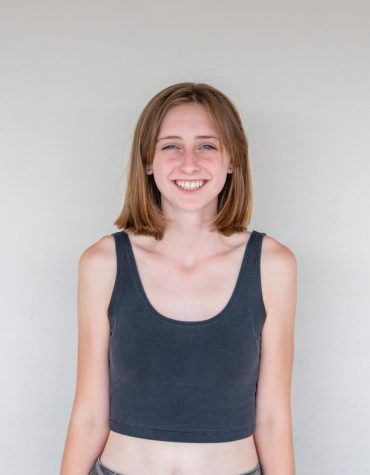 Maggie Doolittle (she/her), Editor-in-Chief
Senior Maggie Doolittle has been a Girl Scout since kindergarten, racking up a total of 11 years in her troop. "I have continued [Girl Scouts] because...