Danielli 'Scooted Along' By Community
Community members helped put together and gift an electric scooter to Spanish teacher Lola Danielli on September 10.
The electric scooter was donated by Campolindo English teachers Jake and Jamie Donohoe, who originally bought the scooter for 1 of their parents.
"I think it was over COVID we knew that she was going through a hard time. And we just want to do anything we [can] to support her," said Associate Student Body (ASB) President senior Brody Crouch, who helped in gifting the scooter to Danielli.
"I found out that she was struggling; the 1st day of school I saw her walking. Mr. [Tom] Duffy told us that she was having a hard time getting around campus," said Leadership Member senior Annie Cimperman.
Crouch added, "Giving Ms. Danielli the scooter shows that we are all here supporting each other and that we all love each other. We're here for the teachers, we're here for the students. We're here for admin. Leadership is here to help out anyone."
Danielli showed appreciation of the electric scooter, which has helped her get around campus with ease. "I was overwhelmed. I mean, absolutely overwhelmed. They are so dear and so kind and so thoughtful. How many students would really think about a teacher to help them really? I was speechless. And I've never been speechless. I've always got a lot to say. And I didn't know what to say," said Danielli.
"These students have been raised with a kind heart," Danielli added. "No mean spirits, and they're going to go out into society and do nothing but kind acts, and it shows the bringing up, I mean the parents have brought the students up to love one another. That's what we're lacking. This community cares so much about all of us, particularly me. They've been so kind."
"She was super excited and she was super cute about it. She had the biggest smile I have ever seen her have. It was just overall a great environment," said Crouch.
Cimperman added, "We just wanted to make it as easy for her as possible, because she's been working here for so long and she's a really well respected teacher and we just want to make it for her so she can stay around here as long as possible."
Leave a Comment
About the Contributors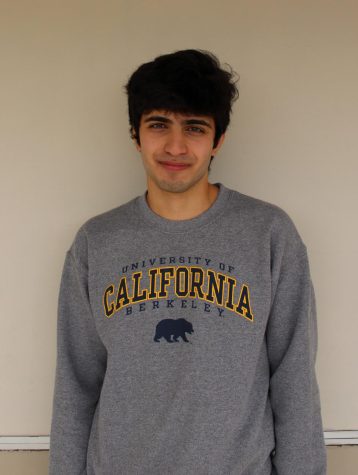 Dara Kashayar (he/him), Opinion Editor
Junior Dara Kashayar has a love of travelling. As an avid traveler, Kashayar has spent time in 85 countries across the globe and Antarctica, most notably...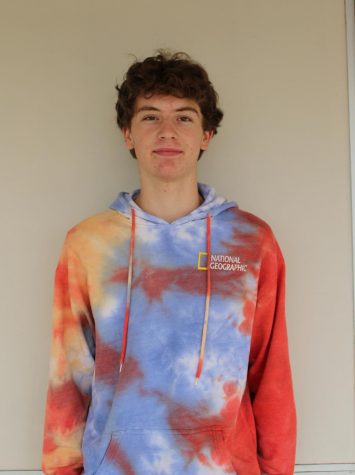 Ty Sofman, Staff Photographer
Ty Sofman, a junior at Campolindo, has always enjoyed photography and basketball. Sofman uses his photography to capture sports. 

Sofman's interest...