Where is Woodshop Now?
The Campolindo woodshop has been making masterpieces for our campus for many years. As of not too long ago, the woodshop class hit an all time low for the number of students that wanted to take the class. To fix this, teacher Tren Kauzer made some large changes to the shop. Now, as of the 2022-2023 school year, woodshop has grown back to being a popular class and is overflowing with students. But, what did Kauzer do to make the class popular again? What is he going to do to make it stay this way?
The woodshop class was a popular choice between students for a long time. Dating back 15 years, the first woodshop teachers were able to teach 150 students per year, across several periods. Kauzer, who at the time was teaching science in the building across from the woodshop building, saw several teachers come and go over the years. Up until about five years ago, Kauzer noticed that the woodshop had never had less students. Before the decline, there were around 150 students per year, but new teachers over the years reduced their roster themselves down to around only 40 or 50 by 2018.
After seeing the entire thing happen, Kauzer, still a science teacher, decided to step in and do something about it. He talked to the then principal, John Walker, in an attempt to close down the woodshop program for a year to try to revive it himself. During this year, Kauzer got the credentials to teach woodshop and the year it opened back up, he was welcomed with many students that wanted to take the class. When asked what made him want to teach the class, Kauzer said, "I just couldn't watch the program just shut down. I wanted to try and make it what it was 15 years ago again." His first year teaching woodshop went well and the year following showed record numbers for the class since the teacher from 15 years ago taught.
Woodshop student sophomore Trevor Anderson, said that he "likes being able to make what [he] want[s]" and "[Kauzer] does a really good job of showing [students] what to do." While only in his first year of the class, Anderson wants to continue the class in his upcoming years and be able to do more and more projects. "I want to make a project that can be placed around campus," he said. Anderson wishes to make a piece of art that can be on display for the whole campus to see — whether it be a bench or just something he made that is put on display by the office.
While being satisfied that the class was still available at Campolindo, Kauzer is not finished with his revival of woodshop. Kauzer has big plans for the future of the class that involves not just woodshop, but every other engineering course offered at Campolindo. His goal is to have "all engineering under the same roof at Campo." The Campo auto shop class has an event every other Thursday that allows students to bring their cars into the shop to work on them. In the future, Kauzer has the same hopes for an event like this but for his woodshop class. He hopes to team up with the auto shop teacher, Steve Boone.
All in all, Kauzer has gone through a journey to get the woodshop class to where it is today. Happy at its recent success, Kauzer still has plans for the future of the course in an attempt to better invest his students into everything that wooshop has to offer.
Leave a Comment
Your donation will support the student journalists of Campolindo High School's The Claw. Your contribution will allow us to produce more issues and cover our annual website hosting costs.
About the Contributors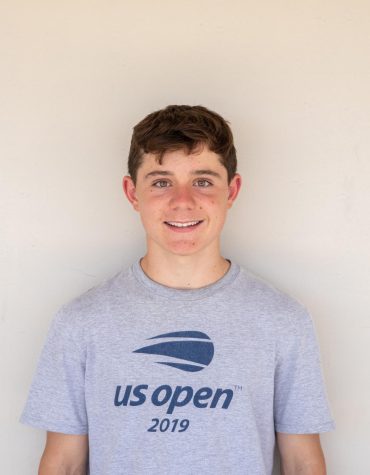 Oliver Fetzko (he/him), Staff
Sophomore Oliver Fetzko has always had a passion for sports. He has been playing ruby and tennis for 8 years. Fetzko plays club rugby for Lamorinda (LAMO)...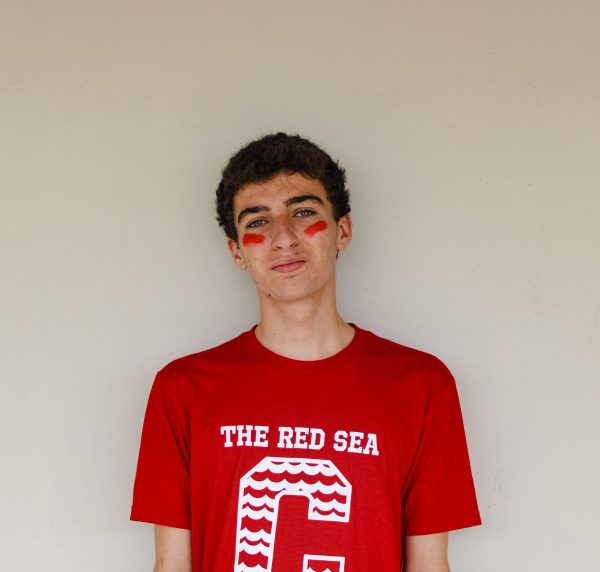 Sebastian Whitfield, Photography Editor
(he/him)

Senior Sebastian Whitfield has been an avid photographer for the last 5 years. Hoping to make use of 1 of his favorite hobbies, Whitfield joined...