K-pop Group Garners Campus Support
Korean pop music has recently gained immense popularity in the United States with groups such as the Bangtan Boys, also known as BTS, taking over the hearts of Campolindo students.
"My friends were into K-pop [music], so I decided to give it a try," said junior Kemora Golstien. "I really like K-pop and BTS because it was different from the usual music, songs, and genres I listen to. It's just good to experience new things from life."
BTS is a 7 member South Korean boy group that debuted in 2013. Many of BTS' songs cover harder subjects such as bullying and mental health, which has helped the group gain fans all over the world.
"I enjoy how they sing about things like mental health. I just don't see a lot of artists sing about that," said junior Evonne Xu.
After hitting number 7 on Billboard 200 with their Love Yourself album in September 2017, BTS has amassed a loyal fanbase in the United States, with many willing to spend countless hours and hundreds of dollars just to support them. With BTS' most recent song "Butter" charting top 100 on Billboard 100, the group's American fan base has grown even larger.
However, some fans dislike that the group appears to be trying to appeal to western audiences more by singing in English in recent songs instead of singing in Korean. "Honestly, I'm starting to dislike their newer music. It's just mostly English now, and it just doesn't sound like their older music. I know many other fans agree that their newer music just doesn't hit like their older music," said Xu.
Other fans enjoy BTS' new shift in style. "I also know they love experimenting and they really like trying new styles of music. They really advocate for fighting against racism and I think this is their way of pushing the asian influence on western society," said senior Selina Lee.
Whether fans enjoy or dislike BTS' newer music, fans agree that it's best for the group to make music members enjoy.
Leave a Comment
About the Contributors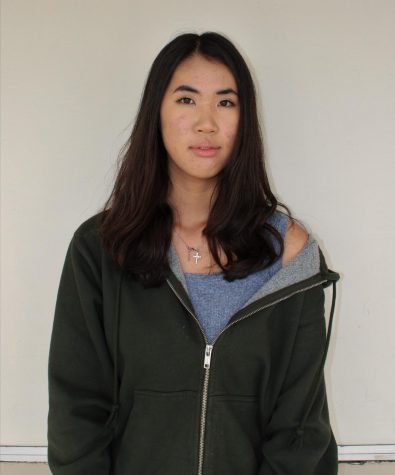 Raena Chan (she/her), Staff Writer
Raena Chan is a junior and a 1st year journalism student. She specializes in writing and has been interested in it since the 7th grade. 

Her interest...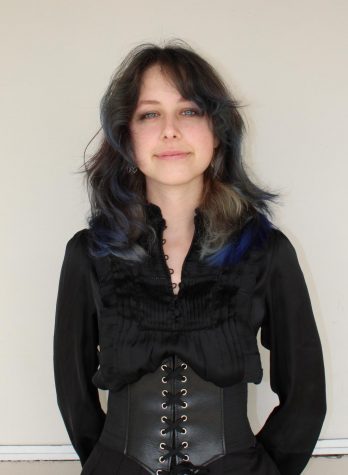 Karina Aza, Staff Artist
Senior Karina Aza has been drawing since before she can remember, honing her traditional art skills: "[art is] something I've been doing since I was...