The Student Council had its 1st meeting of 2022 in Academy on January 7. The meeting went in depth regarding club needs, such as funding and Mini Club Day, as well as revising the Student Council's Constitution,...
The Campolindo student-run Cultivate Thinking Club has a mission to teach elementary school students education around topics generally not taught in schools, such as equity,...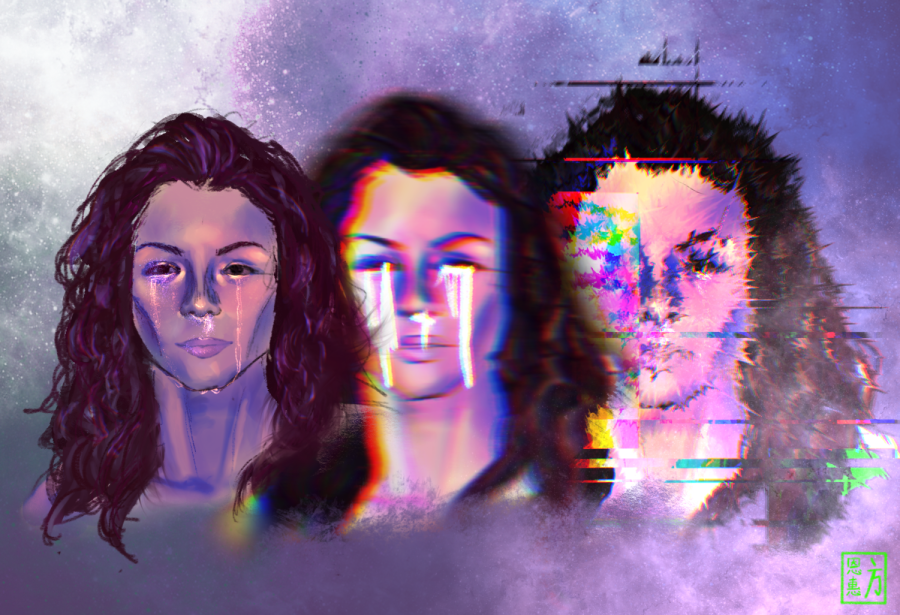 On Sunday, January 9, the highly acclaimed teen drama Euphoria released the 1st episode of its long-awaited 2nd season. Since its release in June 2019, Euphoria has made a...
Urban Dictionary defines dark humor as "a form of humor involving a twist or joke making the joke seen as offensive, harsh, horrid. Yet the joke is still funny… In a way,...
The varsity boys basketball team crushed Piedmont High School 64-46 in a home game on November 29, attributing their win to staying focused and strategic plays. "We locked...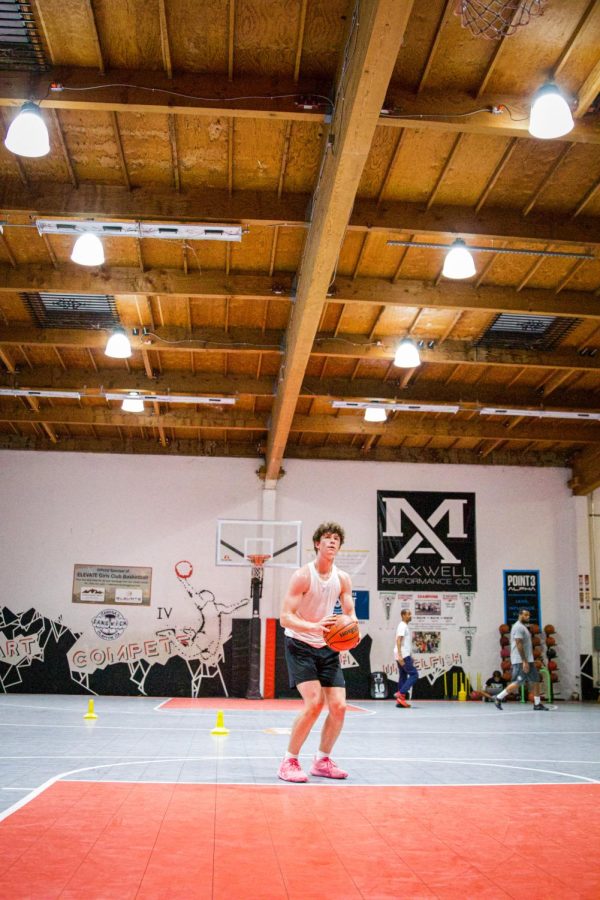 With COVID preventing people from meeting in-person with their family, friends, and teams, it made it hard for athletes to train and improve their craft. Athletes have had...
Sorry, there are no polls available at the moment.

I grew up reading Calvin and Hobbes comic books. Maybe I'm somewhat of a generational anomaly, but the witty humor and snappy dialogue were...