All of the schools in the Acalanes Union High School District came together virtually for a district-wide diversity meeting on February 19. Pre-pandemic, all of the sites would convene to talk about diversity issues...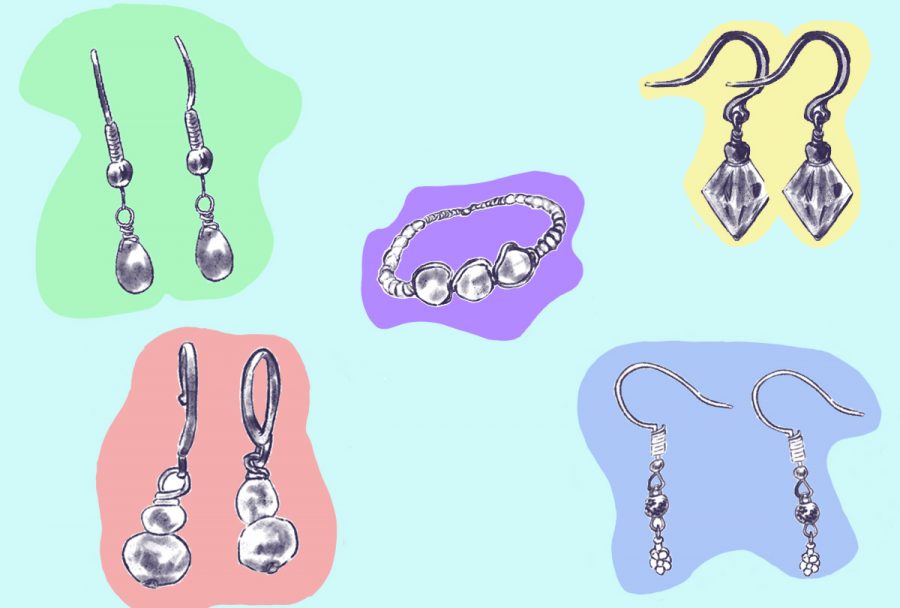 In a world that has seemingly gone digital, partly due to a pandemic forcing us to isolate for much of this past year, some Campolindo students have started online businesses...
No one likes the person who plays devil's advocate to sabotage your answer to a teacher's question or the semi-friend who asks you to buy them a chocolate muffin when...
In the 2nd semester of my junior year, I have begun to seriously consider my post-Campolindo plans. Like most of my classmates and peers, I have been researching various universities,...
Mia Jay
, Business Editor •
March 4, 2021
Bay Area Ballplayers, an athletic training business in Moraga, recently opened an outdoor training area to accommodate COVID-19 restrictions. Despite the difficulties that...
Cross Country has been utilizing an updated "pod system" since their season started on February 1 to prevent the spread of COVID-19. Prior to their season being approved...
Sorry, there are no polls available at the moment.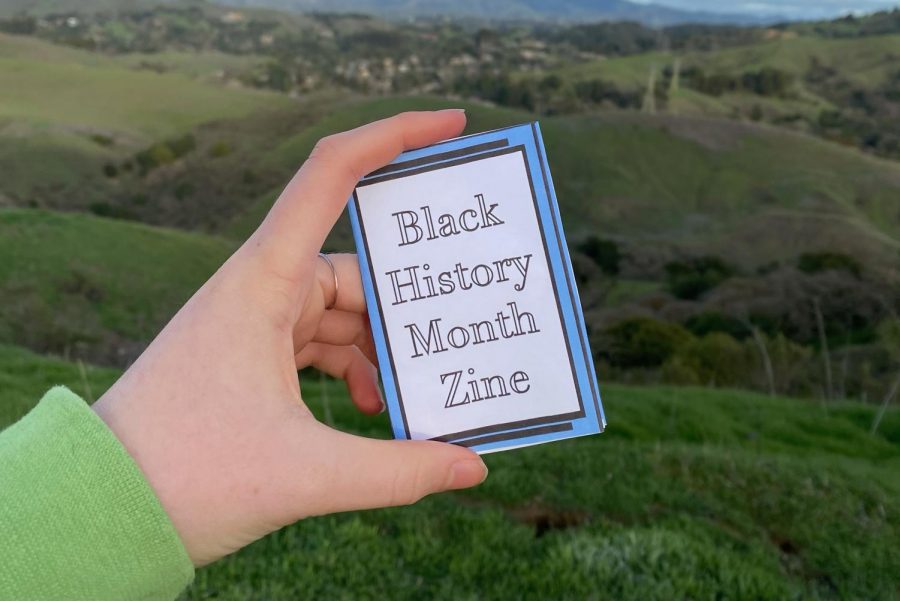 Printable Black History Month Zine Zine art by Kayla Barker. Photos by Caroline Fitzpatrick.