Star Wrestlers Rest while Teammates Attend Tourney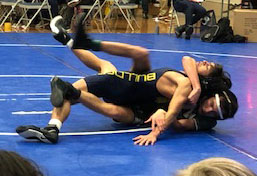 Due to a California Interscholastic Federation (CIF) rule that places a 40-match limit on wrestlers during the regular season, star teammates Adrian Bautista and Noah Hamman stayed home on January 11 while the rest of their squad participated in the West High JV Scrappers and Girls Tournament in Tracy.
Hamman said the CIF rule is a "safety precaution" as athletes can be "wearing [their bodies] too much."
However, Bautista complained that the rule means "more time off wrestling, and when you wrestle, you know how to improve and what you are doing wrong."
Hamman, who hopes to medal at the state championships in February, would rather be on the mat with his teammates, yet agrees that the 40-match limit gives him a "break" from the stress of "waking up at 5:00 AM, wrestling all day, coming back, and homework."
The West High Tourney did provide an opportunity for Hamman's novice teammates to gain experience in preparation for the Diablo League individual championships at Campolindo on February 15.
Sophomore Madison Lee placed 2nd, and junior Lucas Tukker placed 3rd in their respective weight classes at the tourney.
Though Bautista admits his team did not start off this season as well as it did last year, Tukker, Lee, and freshman Ohia Paris have all showed significant improvement.
In their 1st league competition, the team beat both Mount Diablo and Ygnacio Valley.  According to Tukker, facing off against those squads allowed more of the junior varsity squad to log competition time.
Tukker hopes his team can recover from some of the early season illness that plagued a majority of his teammates in time to make their post-season push.
About the Writer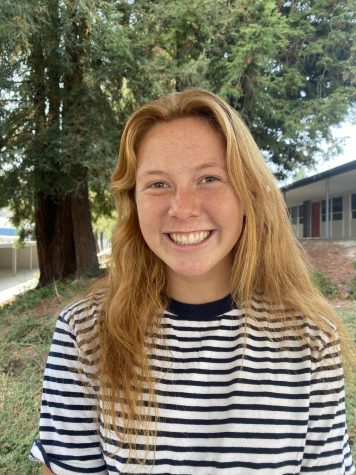 Jessica Rosiak, Editor-in-Chief
Jessica Rosiak, a senior at Campolindo, has always looked forward to exploring new places around the world. "I enjoy going to places that are unique and...