Is HBO's Euphoria Glamorizing Drugs?
On Sunday, January 9, the highly acclaimed teen drama Euphoria released the 1st episode of its long-awaited 2nd season. Since its release in June 2019, Euphoria has made a huge impact on teens' view of what is "cool" and what is "normal," and has brought light to issues that many people are silently struggling with.
WARNING: SPOILERS AHEAD!
The show dives deep, exploring family struggles, identity confusion, sexuality, domestic abuse, bullying, and most notably, drug abuse. The main character, 17-year-old Rue, is a drug addict struggling in her path to recovery. While the show does exhibit the ugly reality of using hard drugs, the glamorous makeup, strobe lights, magical soundtrack, and sheer normality of daily drug use may send the opposite message to viewers.
Because of the nature of the show – lively parties, beautiful people, stunning visuals – many people argue that Euphoria, to an extent, does glamorize the use of drugs by making them out to be fun and, well, euphoric. However, the reality is that drugs can be fun and euphoric, and hiding that truth from viewers would diminish the authenticity of the show.
What's important is that Euphoria shows the ugly aspects of drug addiction just as much, if not more, than the fun parts, violently reminding viewers that these choices do have major consequences. The 1st season begins following Rue's overdose and time in rehab. Not only does the show include these events, but showcases them in graphic detail – Rue lying on the floor in her bedroom, passed out with vomit all over her face while her younger sister finds her and calls 911 – essentially a horror story that no teen would want to replicate.
In almost every episode following, Euphoria continues to showcase the wide variety of repercussions of addiction. Jules refuses to continue her relationship with Rue unless she stops using, revealing the effects it has on relationships. Rue begs Fez for drugs and, in a refusal to leave his house without them, ends up being forced to take extremely dangerous fentanyl by a violent dealer, highlighting the dangerous situations drugs can get you into. At a party, Rue snorts coke after previously taking heroin and begins to go into cardiac arrest, showing the very real health risks of drugs. These situations are meant to scare people, as they are the real potential consequences of drug addiction, and I applaud the directors of the show for their inclusion.
Avid Euphoria fan senior Izzy Grassini believes that the series does not glamorize drugs, as it "shows how unhappy all of the characters are throughout it, taking Rue for example. It doesn't show that she's having a good time."
"I don't think that the show's intention is to normalize daily drug use – but I guess everyone is going to be affected by the show differently in that regard," she added.
Ultimately, I believe that Euphoria does an outstanding job of exposing the reality of teen drug addiction, while also managing to create a beautiful and intriguing show. It is true that everyone's viewing experience will be different, and while the show may unintentionally make some want to try drugs even more, the overall message it sends is that drug addiction is something incredibly dangerous and difficult.
Leave a Comment
Your donation will support the student journalists of Campolindo High School's The Claw. Your contribution will allow us to produce more issues and cover our annual website hosting costs.
About the Contributors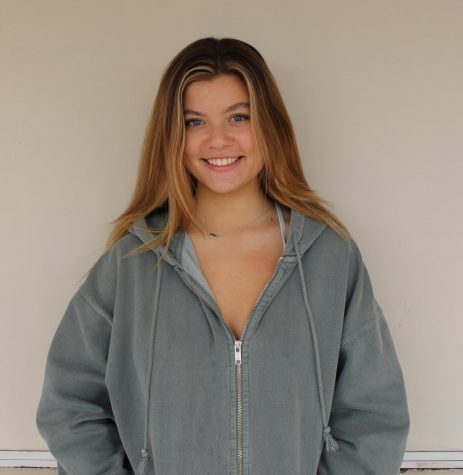 Charlotte Medema (she/her), Staff Writer
Senior Charlotte Medema enjoys listening to many different types of music, including rap, country, and indie. She loves the way it makes her feel and is...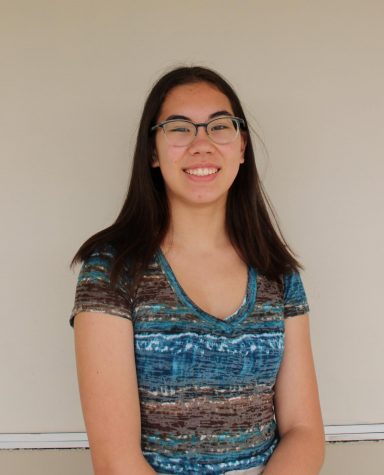 Grace Franklin, Staff Artist
Sophomore Grace Franklin has an interest in art and improving her digital art skills through The Claw Art Staff. Franklin has a deep interest in video...