Juniors Dazzled by Night Under the Stars
The junior class celebrated at their starry night prom on April 22 at the Sequoyah Country Club. After months of planning, the event finally came together and students reported back that it was a huge success.
Parents, teachers and students were involved in the process of planning Prom. Junior Zoe Seaman said that much of the event was planned far in advance and student officers "worked alongside [their] advisers to decide on details like food, decorations, activities, and DJs." However, the planning process was mostly in the hands of the students. They worked out "the reveal, the buses, and the teacher chaperones on [their] own," said Seaman. Further, those in charge of planning drew inspiration from multiple places to ensure a successful night. For example, Seaman said they "used Pinterest" and "drew some inspiration from old proms."
Though it took much planning and time, the general consensus of the junior class was that the expenditures were worth it. Students were particularly taken aback by the venue. Junior Audrey Zhou said that she thought the "venue was gorgeous." Said venue, a private golf course and country club in Oakland, allowed students to enjoy their Prom both in and outdoors. Zhou said that she even "got to see the sunset."
The event had a multitude of activities that students enjoyed, including poker and dancing. Junior Cale Anderson said that "there were a lot of options for things to do" and he thought "the photo booth was pretty cool." Further, students had the opportunity to play rounds of poker and gamble to win prizes. Junior Katie Feldman said she thought "the black jack was fun and the dealers were nice."
The dance was also accompanied by quality music that helped make it more enjoyable. Junior Daisy Penney said that she "really enjoyed it" and the music only "got better as the night progressed." Further, many students found the dancing to be the most enjoyable part of the night. Junior James Erikson said that he "definitely put his heart and soul into the dance floor."
The food also helped add to the experience. Students were given options of either steak, chicken, or pasta and most enjoyed their meal. Junior Michael Tague said that the "chicken was good" and "there were a lot of drinks available," however he "heard the steak was mediocre." Further, the waitstaff was quick and accommodating. Feldman said that "the service was impeccable."
The atmosphere of the event seemed to be overall positive and students reported back that they enjoyed seeing their friends in such a formal setting. Zhou stated that "it was really interesting to see what everyone chose to wear." Further, Tague said that he thought Prom "was amazing" because it had "such a great environment."
Overall the night was fun and enjoyable for everyone. "You could tell a lot of effort was put into it and a lot of money was spent," said Anderson.
Leave a Comment
Your donation will support the student journalists of Campolindo High School's The Claw. Your contribution will allow us to produce more issues and cover our annual website hosting costs.
About the Contributors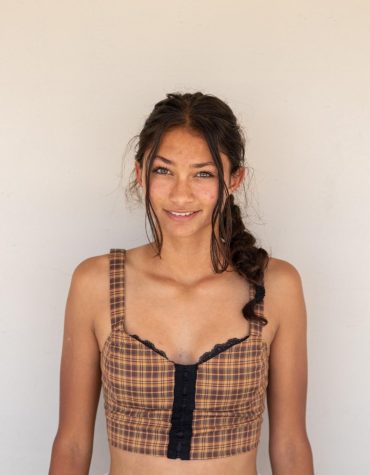 Indira Naylor (she/her), Staff
Junior Indira Naylor has been writing for about 4 years, and it quickly became 1 of her favorite hobbies. When Naylor was a freshman, English teacher Chris...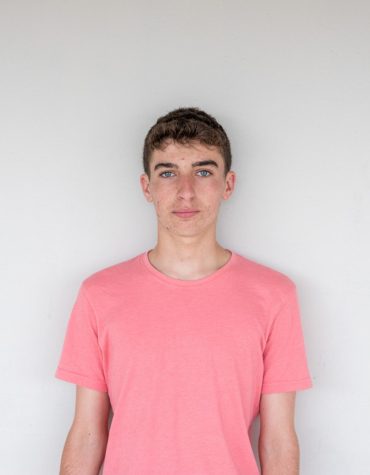 Sebastian Whitfield, Staff
Junior Sebastian Whitfield has been an avid photographer for the last 5 years. Hoping to make use of 1 of his favorite hobbies, Whitfield joined Journalism. 

"You...