Las Lomas Teacher Speaks on Thanksgiving's Historical Implications
Las Lomas United States History teacher China Harvey gave a presentation on the history of the "real" Thanksgiving during Academy on November 17.
Harvey started off by giving an account of the 1st Thanksgiving using the only primary sources available. She elaborated that the reason why the Wampanoag tribe joined the English colonists was due to a treaty and how in the subsequent years the English repeatedly broke their promises to the native people. She then went into detail regarding the transformation of Thanksgiving and the political reasoning behind this change. Finally, Harvey talked about the implications of this history to how we all celebrate today.
The event was attended mainly by junior United States History students, who widely enjoyed learning the truth about this American pastime.
Junior Evonne Xu thought "her presentation was really insightful, especially the fact about the treaties between the English and the Wampanoag was something that I had never known about before and it really shows how it wasn't a sign of good will that the Wampanoag tribe went there but an honoring of their agreement that they had made."
The presentation also expanded on the oppression that Native Americans have faced throughout America's history, and how they choose to celebrate the event.
"I think that the whole idea of Thanksgiving always bugged me that it included the natives in it when we definitely didn't really care about the natives in any way shape or form," said junior Kathryn Crosby. "I really enjoyed that she said that Abraham Lincoln was 1 of the people who just gave a Thanksgiving just to be thankful…. and I think that is a better framing of Thanksgiving than the 1 that we have."
Junior Samantha Herzig agreed, and said "I mean really looking at modern Thanksgiving through an anti-immigrant perspective and looking at the original Thanksgiving through the perspective of treaties that were upheld and also broken it just puts the holiday into a greater perspective and allows me to appreciate and also understand American History better."
Several teachers were also in attendance, including Social Science and Leadership teacher Lindsey Webb-Peploe. "I think I thought the takeaway, that sometimes we observe practices or have holidays or just have customs, in our country and in many others, and we forget that sometimes they are constructed memories that somebody wanted us to have a particular version of events, and we can forget that because we keep hearing the same story over and over," said Webb-Peploe.
Leave a Comment
Your donation will support the student journalists of Campolindo High School's The Claw. Your contribution will allow us to produce more issues and cover our annual website hosting costs.
About the Contributors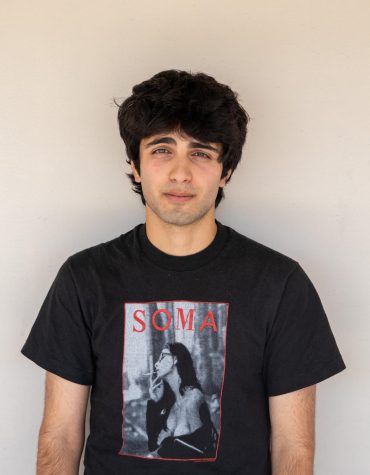 Dara Kashayar (he/him), Opinion Editor
Senior Dara Kashayar has a love of traveling. As an avid traveler, Kashayar has spent time in 85 countries across the globe and Antarctica, most notably...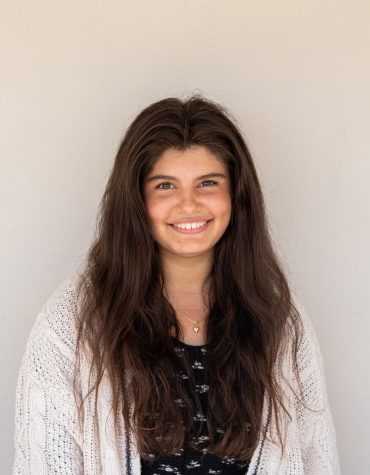 Isabelle Katz, News Editor
Senior Isabelle Katz loves to learn and tell stories. Depth reporting is a passion of hers. "You have to execute the craft of story telling and let the...