Leadership Hosts Diversity and Equity-Focused Academy
Leaders of diversity clubs as well as Leadership Equity Council (LEC) members came together to discuss the recent and future diversity events on campus during Academy on September 22. The discussion was facilitated by leadership members junior Marissa Castillo and senior Grace Doane, who provided prompts about improving equity academies for students and highlighting special months coming up, such as Hispanic Heritage Month and LGBTQ+ Month.
A main topic of discussion was Club Day, due to the large increase in interest for diversity and equity clubs. Leadership students also expressed their support for clubs in need of supplies or promotions on 1 of the many Campolindo Instagram pages.
"I think [the academy] was pretty well-structured and had a lot of good information about clubs. [The academy] seemed very helpful especially for the new clubs [surrounding] culture and diversity," said sophomore Milana Nalitkina, member of the Cultural Culinary Club.
Students also talked about the recent Campo Connection Academy on September 17, and the lack of participation from certain classes. While some discussions went smoothly, it was noted that some class conversations were awkward and didn't receive much participation from the students. 1 major point brought up was the fact that the most targeted demographic of students were the ones who seemed to be the least engaged during this academy; attendees shared ideas about making these connection classes more interactive and engaging by including more student leaders and their personal experiences.
Academies like these are also working to highlight important months and days in the future that students may not be aware of. Doane said, "I would recommend [students go to] these academies because we don't just talk about things that are involved with clubs. We also talked about Hispanic Heritage month, LGBTQ+ History Month, and [how to] amplify students' voices."
Leadership students brought attention to Hispanic Heritage Month last week by having a piñata activity at lunch. In addition, certain clubs are working together to celebrate LGBTQ+ month by sending out more announcements on Canvas about important people who identify with the community.
Freshman Sophia Spirupolo attended the academy and said, "I think [the academy] was tailored more towards people who have [already started] clubs, but it was also good for people who may want to start clubs in the diversity range. It was nice being surrounded by other students who are interested in the same things [as I am]".
Club leaders and teachers intend on continuing these meetings to debrief on recent and future activities and to hopefully gather ideas to share at diversity district meetings. They hope to continue improving the diversity efforts at Campo and are working to achieve that through the many different diversity focused clubs.
Doane said, "I'm glad that so many people are interested in attending these academies, because I think that allowing students to use their voices is so important, and can help make Campolindo a better place."
Leave a Comment
About the Writers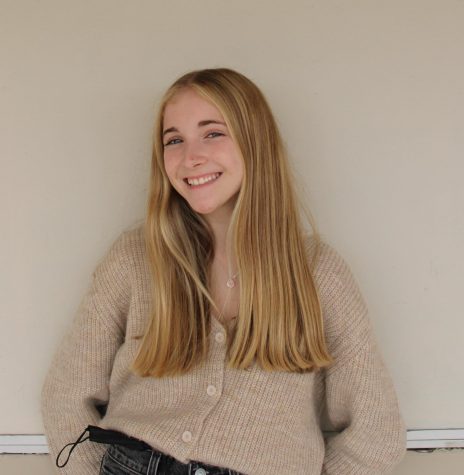 Ruthie Stoll (she/her), Staff Writer
Freshman Ruthie Stoll is a dancer, tennis player, and foodie. She grew up in a small town in Pennsylvania, moved to the Bay when she was 4, and just graduated...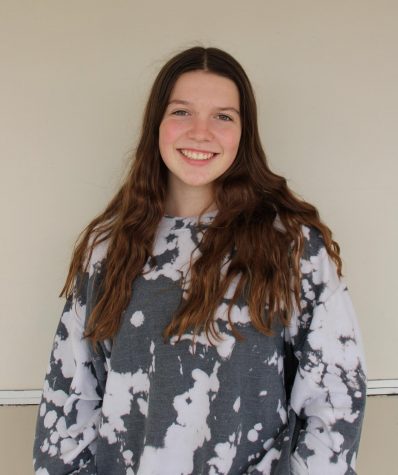 Mia Daly (she/her), Staff Writer
Freshman Mia Daly's passion for freedom in prose drove her to join the writing staff for The Claw. 

Daly has always loved writing and English classes....