Students Celebrate Diwali, Festival of Lights
Diwali, otherwise known as Dipavali, is 1 of the major festivals celebrated all across India and its diaspora, amongst multiple religions such as Hinduism, Buddhism, Sikhism, and Jainism. The name originates from the Sanskrit words for row (avali) of clay lamps (dipa), which are placed outside homes to symbolise the inner light that protects oneself from spiritual darkness. It is colloquially known as the Festival of Lights.
The celebration has a long history, and can be traced back to ancient India. Though the historical narrative has several versions amongst India's large population, they all unite in the belief that this festival represents the victory of good over evil.
In Northern India, Diwali commemorates Prince Rama's return to the city of Ayodhya after 14 years of exile at the plotting of his evil stepmother. Considered to be an incarnation of the Hindu God Vishnu, Rama courageously rescued his wife Sita, an incarnation of the Goddess Lakshmi, from the hands of the rival king Ravana.
In Southern India, Diwali honours Lord Krishna, the eighth avatar of Vishnu, and his victory over Narakasura, the demon king, whose oppressive reign over his subjects came to a quick end at Lord Krishna's hand.
"Diwali is less of a religious celebration for us and more of a family event (and an excuse to eat sweets!), but it's interesting to see how differently different Indian families celebrate," said senior Soumili Mukherjee.
The festival occurs on the 15th day of the Hindu lunar month of Kartik. This year, the 5-day long celebration of victory of light (good) over darkness (evil), began on Tuesday, November 2, and its most important day falls on Thursday, November 4.
Just as the legend behind the celebration of Diwali greatly differs from region to region, so too do the celebrations and rituals, but there remains commonalities, such as how each day of the holiday has its own significance.
On the 1st day, known as Dhanteras, families clean their homes and shop for gold in order to bring good fortune to their homes.
On the 2nd day, Chaturdashi, people decorate their homes with clay lamps and create intricate patterns on floors or tabletops, known as rangoli, made out of materials such as dry rice flour, quartz powder, and powdered limestone. Friends and family also visit each other to wish each other a happy and successful Diwali.
The 3rd day, Diwali, is the holiday's most important day. Many families gather at the temple for Lakshmi puja, a prayer to the Goddess Lakshmi for blessings of richness and prosperity. Family members exchange sweets, and get together for a large feast and firework celebrations. The clay lamps that had been set out earlier in the holiday are finally set ablaze.
The 4th day, Govardhan Puja, is celebrated in many different ways throughout India. Generally, it marks the start of the new year, and Hindus offer a variety of food to Lord Krishna for a sign of gratitude and devotion.
Finally, the 5th day, Bhai Dooj, is held largely as an honouring of siblings. According to Hindu mythos, Yama, the Lord of Death, came to his sister, Yamuna, on this day. Brothers visit their sisters, inquiring about their wellbeing, and sisters prepare a lavish meal in representation of love for their brothers.
Diwali has become 1 of India's biggest holiday seasons, rivalling Christmas in Western countries. All the people coming together, celebrating, praying, and showing gratitude creates an atmosphere of love, hope, and prosperity.
"I really enjoy gathering with my extended family to celebrate Diwali each year because it's a very fun and festive holiday, and it helps me connect with and experience my family's heritage, despite living in a different country," said senior Amrita Malhotra.
Happy Diwali!
Leave a Comment
Your donation will support the student journalists of Campolindo High School's The Claw. Your contribution will allow us to produce more issues and cover our annual website hosting costs.
About the Contributors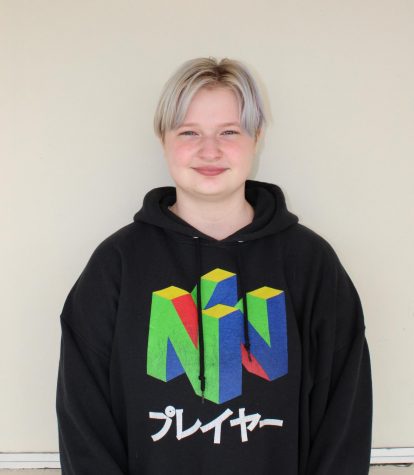 V Rogers (they/them), Staff Writer
Senior V Rogers has had a passion for literature since they were young: "My bedtime stories were Baldwin and Angela Davis." They have taken AP language...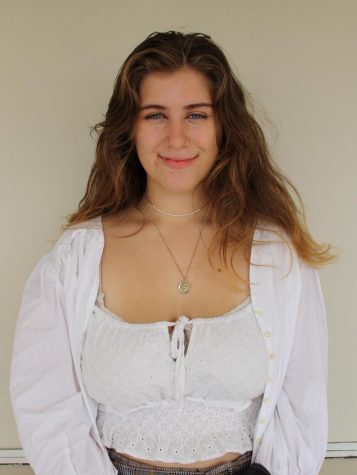 Kayla Barker, Co-Visual Media Editor
Senior Kayla Barker is an art enthusiast. Barker enjoys spending time drawing, painting, or learning more about the craft by watching videos by other artists. 

"I...