Professionals Visit Sophs on Career Day
Sophomores met professionals in fields ranging from medicine to entertainment on "Career Day" hosted during the Academy period on March 1.
In preparation, all sophomores took a personality test to find out what careers most suited their traits and interests. They also had to interview someone in their field of interest.
Sophomore Brendan Ball said, "I noticed that there was almost every professional career imaginable, which I really appreciated. I was able to see the doctor presentation and the professional that worked in the entertainment business."
College and Career Counselor Joan Batchelor organized the annual event by asking 45 professionals to take time out of their work schedules to speak to students. "It is more exploratory because obviously as sophomores at 15, they do not know what they are going to do. I think it just exposes them to what different career options are," she said.
One such professional was Drew Johnston, the Head of Engineering at Berkeley for Bayer. "It was nice to meet so many bright young people. I am looking forward to working with them," he said.
Sophomore Brooke Stafford listened to a presentation by a medical doctor. "I am really interested in going into the medical field," she said. "Career Day helped me solidify the reasons why I want to go into medicine and I really appreciate the opportunity to meet these professionals."
About the Writer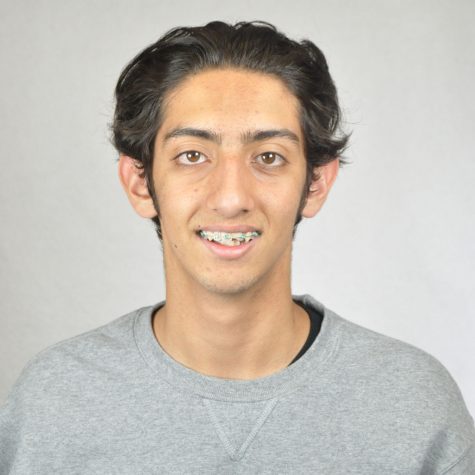 Arjun Chhabra, Staff Writer
Arjun Chhabra, a sophomore at Campolindo, enjoys helping others through Youth and Government and his club, We @ Campo.

Chhabra created We @ Campo last...