Scouts Sail Florida Coast
Boy Scout Troop 246, comprised of Campolindo and Joaquin Moraga Intermediate students, attended the National High Adventure Camp sea base located at Islamorada Florida over Spring Break, where they sailed around the Florida Keys from April 2 through April 8.
The troop consisted of 12 scouts and 4 leaders, split up between two boats.
While sailing, all scouts were each given positions such as keeping track of supplies, lowering and raising the anchor, or fishing and preparing food. Some scouts were also tasked with being in charge of navigation, taking care of the engine, and watching for leaks. Sophomore Leif Carlson was given the position of crew chief, and his job was to watch over the rest of the scouts.
"The scouts learned how to fish, tie a few knots, weigh anchor, adjust sails and rigging, and keep a boat in 'ship shape'," said Troop Scout Master Dan Markey.
On the 2nd day of sailing, Markey injured his foot, forcing the troop to stop at a nearby marina in Marathon, Florida. The trip was held up by one day as Markey's injury was treated.
Markey said "The foot was no big deal. The captain of the boat was concerned about having his deck paint ruined. [He] demanded we walk on his boat in bare feet.  This presents problems with wet decks.  I simply lunged out too far with one step. My foot slipped and was forced into a boat cleat.  The ER doc didn't do a very good job with the stitches, but so far it is healing well," said Markey.
"We got to stay at the port and really took one for the team," said freshman and life scout Jean-Luc Axelrode. Axelrode's added that staying at the Marina for one extra day was a fun break from sailing.
"It was the first night I had ever spent aboard a boat anchored at sea. The weather was ever changing, but I found it to be much more enjoyable than the sticky Florida heat that sets in during summer months.  I think the scouts adjusted their attitude to the new latitude.  It was nice seeing boys avoid their phones and live in the moment for a spell, " said Markey.
The scouts did bring their phones, but chose not to use them throughout the trip.
The scouts did not remain on deck for the entire trip. They went snorkeling off of the boat up to three times a day. "While snorkeling, we discovered an anchor on the sea floor and proceeded to engage in a salvage operation so that our captain could have some new equipment.  Also while snorkeling I observed stingrays, a nurse shark, tarpon, spiny lobster, stone crab, parrotfish, barracuda, sea anemone, coral, sponges, and a host of other sea life.  Dolphins hung out with our boat, and approached the docks at dusk on the final day," said Markey.
Carlson and freshman Joel Kofman also observed 4 manatees.
While the boat was anchored overnight, the scouts and leaders were assigned night watch to keep an eye on the boat's condition. The scouts were on watch for 1 hour intervals throughout the night. Kofman said that "Lief fell asleep during the watch."
The trip ended back at the seabase with the scouts arriving mid-morning. "I had a great trip.  I was very appreciative of the opportunity to help lead the scouts down in the Keys," said Markey.
About the Contributors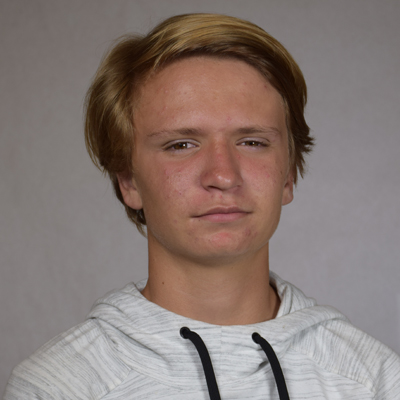 Beck Chambers, Staff Writer
"Scuba diving is a key aspect in my life that shapes my character. Despite all the dangers and risks, its an amazing activity" said Beck Chambers.

Chambers,...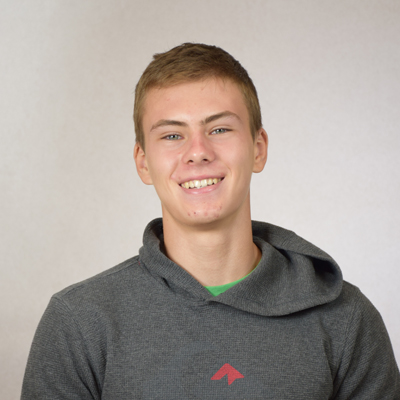 Mikhail Vasilyev, Staff writer
"I've been training for a little over a year, and now I can do a human flagpole, one arm pull-ups, muscle-ups, and handstands," said Mikhail Vasilyev.

As...