Falcons' Ace Blanks Baseball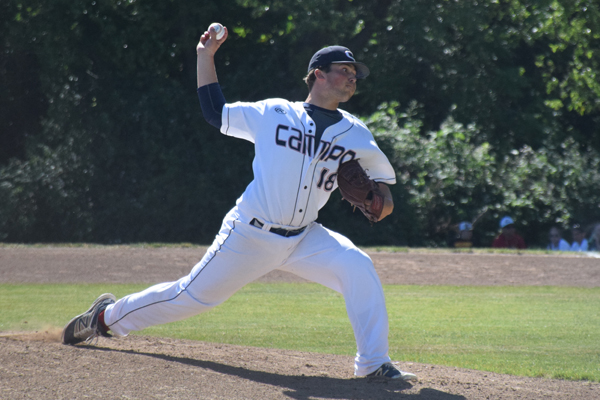 Varsity baseball lost their final game of the regular season, 5-0, to College Park on May 19. With the loss, the Cougars will still advance to the North Coast Section playoffs as the 5th seed.
Senior Kyle Hinds pitched the first 3 innings against the Falcons, giving up a home run in the 2nd.
Campolindo's defense held College Park in check through the 5th inning, but gave up another 3 runs in the 6th.
"We just loosened up," said junior Ryan McNally. "And it back fired. Those were some good hits from their players, but mostly I think it was our fault for letting up."
In the 7th inning, College Park put up 1 more run.
Hinds attributed the Cougar's lack of offense on the the Falcons starting pitching. "We struggled offensively because their pitcher did very well against us. He's a D1 pitcher going to Utah, so we knew we were going to have a tough one going in," he said.
"[The loss was] nothing to harp on. We can learn from it, and next game we gotta bring it," said head coach Max Luckhurst.
About the Writer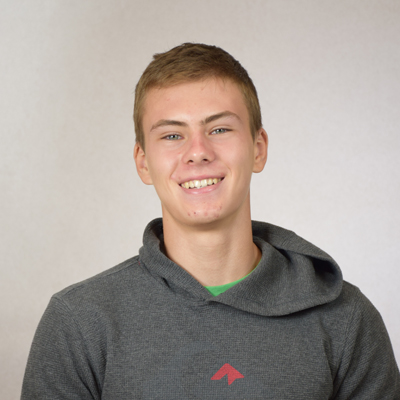 Mikhail Vasilyev, Staff writer
"I've been training for a little over a year, and now I can do a human flagpole, one arm pull-ups, muscle-ups, and handstands," said Mikhail Vasilyev.

As...