eSports Introduced at Miramonte; Our School Must Follow Suit
Campolindo's local rival Miramonte has introduced a new line of sports into their athletic programs: eSports. eSports, or electronic sports, are sport-based video games that have become increasingly popular in recent years, enough for them to gain the attention required to become a school sport. Campolindo, like Miramonte, is always adding new sports and programs to reach out to everyone interested in supporting their school whether it is in real life or online. The Miramonte eSports team shows potential to grow year by year and slowly become a more popular part of school culture. With this in mind, Campo should follow Miramonte's lead by adding an eSports program to their extracurricular options.
Since 2020, the revenue and amount of players in the eSports community has vastly increased, and according to an article written by Maryville University, an institution that did multiple studies about the popularity demographics between physical and eSports, the amount of young athletes playing physical sports has decreased. The article also mentions eSports are "allowing players to compete from all over the world via the internet" which will make it more popular in comparison to physical sports.
Campolindo can foster an environment where eSports players can grow their abilities and reach their highest potential. Given the nearly 200 million viewer increase in eSports and a mere 141 million from all combined major sports, it is clear the increasing esport players and decreasing physical sport players begs us to start asking the question of whether these extracurricular "sports" should be introduced into the normal athletic community at Campolindo.
In regards to popularity between the two sports, ever since late 2016, eSports have skyrocketed in popularity from around 270 million fans to a current 540 million fans. These numbers even start to dwarf the professional national sports viewers. The number of fans for the MLB, NBA, and NFL is around 238 million fans. This demonstrates the growing impact that eSports is having on a global scale and emphasizes the widespread potential benefits that introducing such a program will have.
Excluding international sports, eSports in the U.S.A. is slowly becoming a more popular sport to watch. Most sports are projected to gain anywhere between 80-100 million new viewers a year when all sports are combined, but eSports only gains around 40-50 million new viewers every year. This number may not seem like a lot, but it could exponentially increase. With the popularity increasing, more and more players may flock to the sport, especially as schools are now offering it as a sport.
Due to the substantial number of audience members, economic prosperity in eSports increases. At the start of its popularity, eSports was estimated at $550 million dollars and now at its current peak is well over $1.3 billion dollars. While the NFL alone peaks at close to $3 billion dollars in revenue every year, it is not increasing at the same rapid pace that eSports is. At projected rate, eSports will surpass most other sports in revenue before the year 2028.
Campolindo cannot lag behind the trend of introducing eSports into school culture when we see what other schools are doing in support of eSports. Modernizing the campus to fit the growing demographics of the eSports field could be of great benefit to Campolindo. While there is a clear separation between physical sports and eSports, the recent attention surrounding eSports has the promise to be soon thought of as more than just a hobby and considered a staple sport in the near future.
Leave a Comment
Your donation will support the student journalists of Campolindo High School's The Claw. Your contribution will allow us to produce more issues and cover our annual website hosting costs.
About the Contributors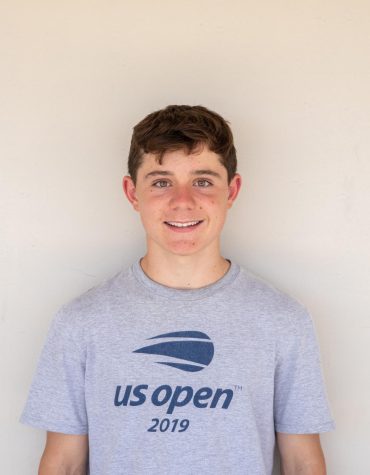 Oliver Fetzko (he/him), Staff
Sophomore Oliver Fetzko has always had a passion for sports. He has been playing ruby and tennis for 8 years. Fetzko plays club rugby for Lamorinda (LAMO)...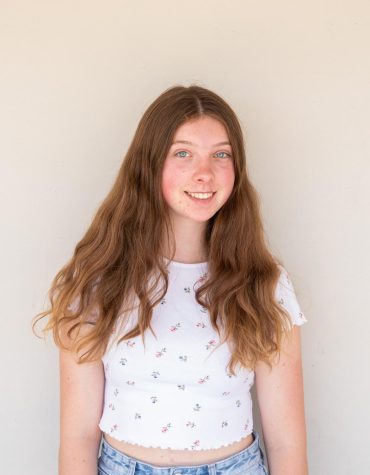 Sophia Lohman, Visual Media Editor
Senior Sophia Lohman loves to sing and act. Musical theatre is one of her favorite things, and it provides an outlet for her creativity and voice to be...