Academy Turns Optional in Online Shift
On top of the changes that were made to convert to distance learning due to the COVID-19 pandemic, Academy has also been made optional in order to provide more flexibility for students.
Since the implementation of block schedule in 2017, Academy has been a requirement for all students whether tagged to a specific teacher or not. The Academy period was intended to provide students with an extra support system, giving them an opportunity to work closely with their teachers to understand material in an informal setting.
However, after the Cohort Academies took place during the first week of this school year, it was quickly announced that it would only be mandatory to attend Academy on Mondays, with students given the option to attend throughout the rest of the week.
English teacher Shannon Sieckert said that the optional Academy "encourages students' responsibility, but it also helps to build resiliency should that student need a break."
Students are seemingly appreciative of the flexibility provided by Academy's optionality, which often allows students to enjoy a much-needed break. Sophomore Lauren Lacour said that "spending the whole day attending zoom classes staring at your computer screen can be extremely draining," noting that the flexibility may help to prevent Zoom burnout.
"I think it's nice to have time off-screen in the morning to do whatever you want if you don't have questions for teachers," said senior Katie Strohmeyer.
While many are enjoying the adaptability offered by Academy, research conducted at the American International School of Guangzhou (AISG) explains the importance of having a balance between time on Zoom and freetime, stressing that it is vital to get that extra help when it is needed.
Campolindo's attendance technician Stephanie Swilinski reports that on September 4, only 245 out of 1408 students attended an Academy. Strohmeyer has attended 2 so far.
Although it is understandable that students will not attend every Academy, there is still an expectation that students will reach out to get the extra help when they need it. Sieckert believes that "some students may struggle more without the required Academy attendance." However, teachers have the ability to tag students if they feel like they are struggling, allowing them to override the optionality of Academy.
About the Writers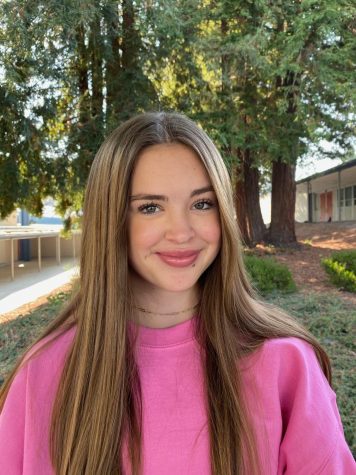 Ella Hack, Staff Writer
Sophomore Ella Hack has embraced change throughout her whole life. Whether through sports or the country she's living in, Hack enjoys new activities...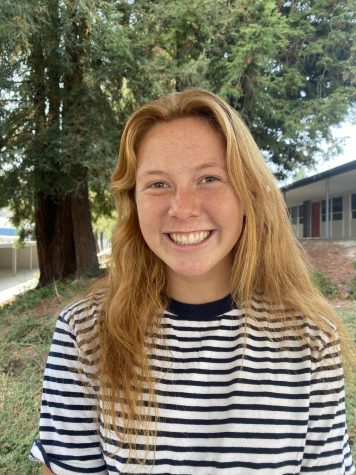 Jessica Rosiak, Editor-in-Chief
Jessica Rosiak, a senior at Campolindo, has always looked forward to exploring new places around the world. "I enjoy going to places that are unique and...