Gun Rumor Rampant at Quad-City Dance
Sophomores of the Acalanes High School District suffered a scare during the inter-district dance hosted at Las Lomas on February 22.
Instead of laughs and memories, the night ended with concern and many students abruptly departing.
The rush to exit was in response to a rumor that one of the attendees of the event had brought a firearm.
Sophomore Emma Bennett made a run for it as soon as she heard about the gun. "I was afraid that someone was going to shoot us, so I panicked and ran without thinking twice," said Bennett.
Fortunately, the rumors turned out to be false, and there were no casualties.
"I do not think someone is stupid enough to bring a gun to the dance when there's a police department really close to the school," said sophomore Owen Lekki.
However, Lekki confirmed that students were talking about someone possessing a gun in the building.
59 Campolindo  students were in attendance. Held in the Las Lomas big gym, the venue was brand new for many sophomores.
Aside from the gun scare, the dance otherwise went well. According to Leadership teacher Lindsay Webb-Peploe, the dance was a great success compared to last year's dance. "I actually liked Las Lomas because they had that outside space, where there were treats and games," she said.
Halfway through the night, up-and-coming rapper DMac arrived, accompanied by his entourage of dancers. DMac was hired to sing for an hour, and at the end of his set, he sang his hit song "Panoramic".
The dance started out "kind of small but picked up towards the end," said sophomore Matai Bell. "It got more fun when the artist came, everyone started going crazy."
Following the performance by DMac, DJ Rufus wrapped up the evening.
About the Writers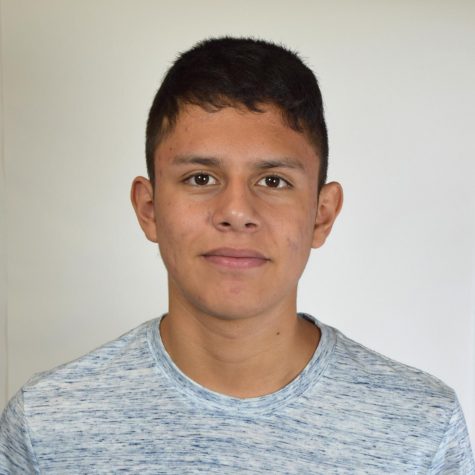 Juan-Pablo Garcia, Staff Writer
When sophomore Juan-Pablo Garcia isn't playing soccer or exploring the woods near his home, he can be found sorting donations for the American Cancer...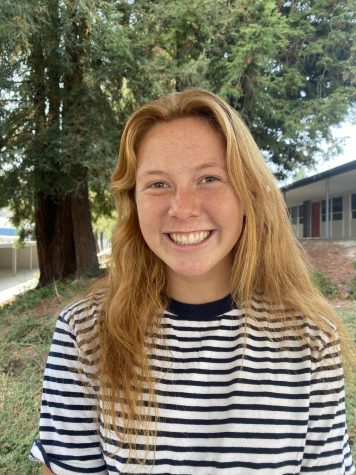 Jessica Rosiak, Editor-in-Chief
Jessica Rosiak, a senior at Campolindo, has always looked forward to exploring new places around the world. "I enjoy going to places that are unique and...