Cell Service Failure Inspires Conspiracy Theory
Many students and faculty, particularly AT&T users, noticed a frustrating lack of cell service on campus beginning the week of February 25 that forced them to connect to the school's WiFi.
"It sucks," said senior Luka Brown. "It's really frustrating trying to contact my friends before or during school and having none of my texts or Snapchats go through."
Various rumors were proposed. One suggested the service failure was due to construction on the baseball field.  Another theory was that administration wanted to force students to use the AUHSD-Students WiFi network in order to monitor their calls and texts.
"When I saw there was no service, I automatically assumed it was Admin because I wouldn't put it past them," sophomore Brooke Stafford said.
However, according to campus tech expert Brendan Kearney, the rumors are simply false.
"I'm pretty sure there's a cell tower at the top of the hill near campus," explained Kearney. "[Service] used to be bad 6 or 8 years ago, and then they did something to the tower and it got better, so I'm guessing that because of the recent storms, whatever they did got broken. Once they get it fixed, it'll be back to normal."
Stafford said she is "still suspicious" in spite of Kearney's explanation.
About the Writers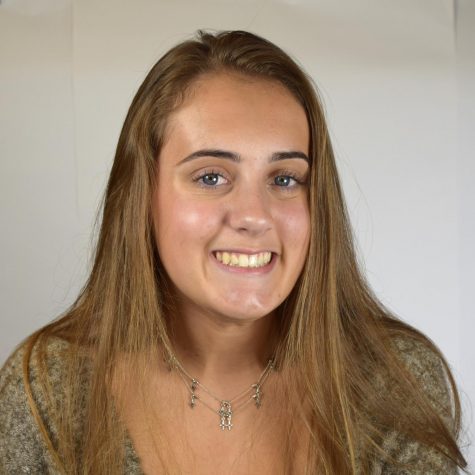 Madeleine Singh, Opinion Editor
Madeleine Singh is a senior at Campolindo and is looking forward to her 4th year as a member of the La Puma staff.

Singh served as sports editor during...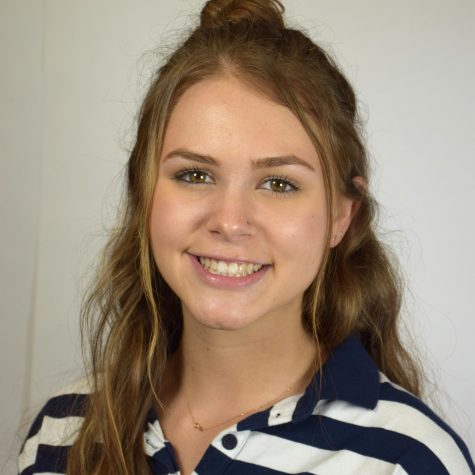 Layla Wright, Visual Media Editor
Layla Wright, senior at Campolindo, is the Visual Media editor on the 2018-2019 La Puma staff.

Wright has been dancing since she was 4 years old, and...