Elective, Sport Reps Visit Stanley Middle
Student representatives of various electives and sports teams visited Stanley Middle School on February 1 in hopes of persuading soon-to-be Campolindo freshmen to join their organizations.
Each elective class– Spanish, French, German, Mandarin, Art, Band, Woodshop, Video and Journalism –sent 2 representatives to present to the incoming students.
Junior and varsity water polo player Luke Vandenberghe encouraged the 8th graders to join a team sport their freshman year. "It can really benefit students in the long run if they stick to a sport or language," said Vandenberghe.
Sophomore and Women's Ensemble singer Emma Torres represented choir and discussed both the musical and social aspects of the class. "Electives like choir can help you create new friendships that can last a lifetime; it is really fun and I have met a few of my friends in the class," said Torres.
Spanish and French teacher Leticia Del-Toro hopes that there will be enough incoming freshmen to fill her beginning language classes next year. "Most Campolindo freshman have experience in a language, and that leaves my Spanish- and French-1 classes mostly empty," said Del-Toro.
Sophomore Brianna Lee went as a representative for the Mandarin class and spoke about the necessity of knowing another language when applying to college. She added that the presentation made it "easier for [incoming freshmen] to get introduced to the electives that we have."
About the Contributors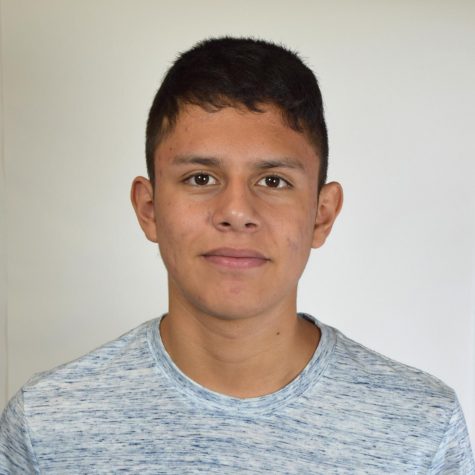 Juan-Pablo Garcia, Staff Writer
When sophomore Juan-Pablo Garcia isn't playing soccer or exploring the woods near his home, he can be found sorting donations for the American Cancer...
Amanda Young, Editor-in-Chief
Amanda Young, a senior at Campolindo, enjoys raising awareness for social justice issues and being active in her community.

She is an intern with Stop...