Berkeley-Bound Senior Wins Science Fair
UC Berkeley-bound senior Vasily Tremsin won 1st first place on Tuesday, April 24, in the Senior Division of Environmental Engineering of the California State Science and Engineering Fair. He was also nominated as one of the year's top 3 senior students, and qualified for an all-expense paid trip to Pittsburg, Pennsylvania to compete (for the 4th time) in the Intel International Science Fair.
Tremsin's winning project was a device built to detect forest fires. With the support of science teacher Roxanna Jackman, Treason created a device for detecting forest fires, and wrote a report, "Stop the Flame in its Infancy: Distributed System for Early Wildfire Detection."
As Tremsin outlined in his scientific abstract, the project's goal was to create a "low-cost" system for "confident" and early wildfire detection. The device is intended to help in the response to events like the recent Napa Valley and Southern California fires by enabling firefighters to "detect wildfires at their earliest stage" so as to "combat flames before they grow into deadly infernos."
At the International Science and Engineering Fair, Tremsin won 4 Special awards and 1s place in the category of Earth and the Environmental Sciences.
About the Writer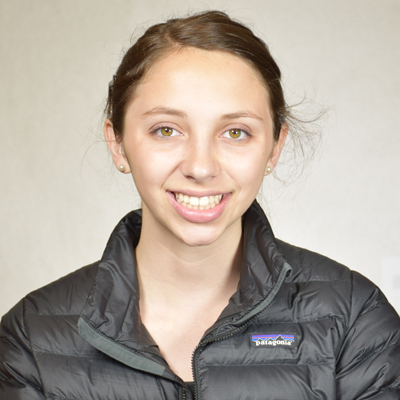 Alexandra Reinecke, Editor-in-Chief
Senior Alexandra Reinecke is a journalist and writer who believes in the power of words to encourage empathy and affect positive change. While leading...