"Teacher's Pets" on Campo's Campus
Unlike many high schools, Campo's concept of teacher's pet takes a much more literal approach. The science department is not only home to students and teachers, but also to actual class pets of varying species. The science department teachers supervise therescued animals in each of their respective rooms.
AP Biology and Living Earth teacher Rene Gilibert administers the care of 2 snakes and a tortoise in his classroom, G4. Though he doesn't have names for them, his students do: "Larry is the California desert tortoise and Saracha is the corn snake," Gilibert said.
The animals are sometimes gifts from students or products of emancipation from illegal situations. Gilbert's sister used to confinstate nonnative species from people who had imported them into California and find them homes in educational facilities, including Campolindo classrooms. Teachers provide a sanctuary for the rescued or endangered animals, as well as tangible life science opportunities for students.
The animals serve as prime examples of biology to aid students in class lessons. "The Kingsnake is a good example of evolution and the Corn snake is a good example of an agricultural animal that is helpful to people," said Gilibert.
Reptiles are not the only animals that can be found at Campolindo. Living Earth teacher and Poultry Club advisor Roxanna Jackman describes the benefits of hatching and raising chickens on campus: "The chicks are part of a lesson on the conservation of matter. The entire 'gasses' lesson is about the eggs, and chemistry teachers say students are usually more prepared for the class after learning hands-on with the chicks."
Through these interactive opportunities, Jackman thinks the increase in student interaction and communication is due to keeping the animals accessible to students. The chicks help "connect students to campus," unifying specifically the freshman student body. "Especially after the pandemic, we've noticed the importance of holding chicks and just feeling good. When students are able to connect with each other, it's also good for wellness."
The campus garden is home to a few other fun teacher pets. The Environmental Club is taking charge in providing management for Campo's garden. Whether it's feeding the goats, taking out green waste for compost, or building picnic tables, the garden is tended to consistently.
Garden supervisor and Environmental Club advisor Justin Seligman feels that the garden is an "outdoor classroom." The garden is a great opportunity for students to spend time with the goats and chickens that live there. "I think that the garden is a way for students to relax, be in nature, and decompress. Students tend to enjoy just being around the animals, as it's relaxing just to pet and feed them," said Seligman.
Teachers encourage students to drop by and say hello to the various animals that reside on Campolindo campus.
Leave a Comment
Your donation will support the student journalists of Campolindo High School's The Claw. Your contribution will allow us to produce more issues and cover our annual website hosting costs.
About the Contributors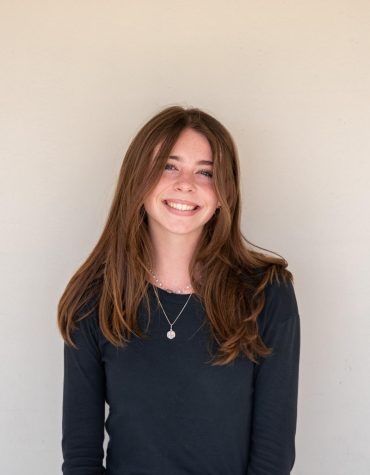 Parker Blau (she/her), Staff
Junior Parker Blau joined Journalism to experience writing in an open environment with creative freedom. In her free time Blau enjoys listening to music,...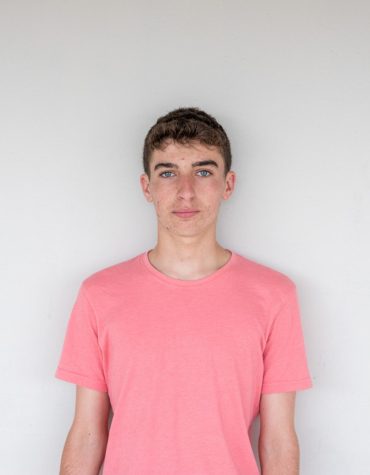 Sebastian Whitfield (he/him), Staff
Junior Sebastian Whitfield has been an avid photographer for the last 5 years. Hoping to make use of 1 of his favorite hobbies, Whitfield joined Journalism. 

"You...