In-person Learning Unscathed by Omicron Surge
The recent surge of Omicron cases in America is giving us all March 2020 nostalgia – and not in a good way. In the past month, COVID cases in the United States have increased from approximately 100,000 new cases a day to almost 1,000,000, according to the New York Times. Schools throughout the country, including Campo, are being affected, making people question the future of in-person schooling.
The district has a very specific set of guidelines on what counts as an exposure, what needs to be done if you are exposed, and what to do if you test positive. Associate Principal Stacy Southern said that being within 6 feet of someone with COVID for a cumulative time of 15 or more minutes within 24 hours counts as 'close contact.' If students are exposed at school, exposure letters are sent to parents with instructions on what to do next based on vaccination status.
If a student tests positive for COVID, there is a 10-day at-home isolation period that has the potential to end on day 5 if and only if the student tests negative with an at-home test and a test taken place at school on day 6. If they are confirmed negative, they are allowed to return to the classroom.
While at home in isolation, students are able to do work if they feel well enough to, but are not required. The district policy is that students have as many days to make up missing work as the amount of days that they were absent for.
In terms of the future of in-person learning, Southern says that there is "no number guidance [that would require us to go to distance learning], but we are committed to making sure that we have the best instruction possible for our students, and as of right now, the best instruction in county guidelines directs in-person instruction for students."
And, more good news, the Omicron wave is expected to end shortly, according to County Health Officer Dr. Ori Tzvieli.
"It's not going to last as long as it did in spring of 2020, or October of 2020 either, so we aren't looking at online instruction at all right now. I do, however, want to encourage students to wear their masks properly, N95 masks if possible, which are available on campus," Southern said.
While coming to school during the variant surge can be scary and uncertain, following important precautions and keeping your head held high is the best way to make it through these crazy times.
Leave a Comment
Your donation will support the student journalists of Campolindo High School's The Claw. Your contribution will allow us to produce more issues and cover our annual website hosting costs.
About the Contributors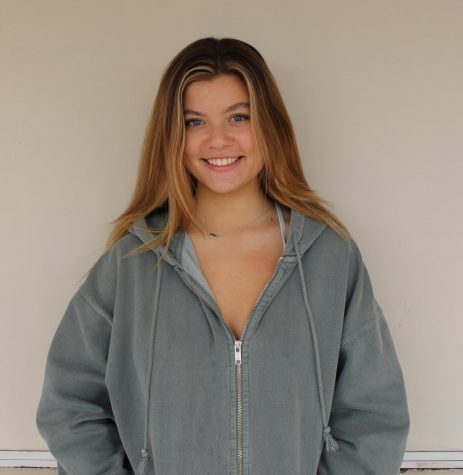 Charlotte Medema (she/her), Staff Writer
Senior Charlotte Medema enjoys listening to many different types of music, including rap, country, and indie. She loves the way it makes her feel and is...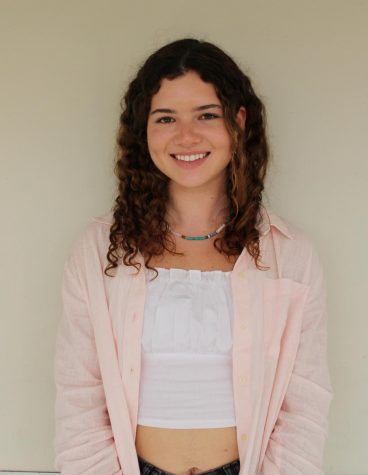 Kiera Roux, Staff Artist
Kiera Roux is a 1st-year Journalism student and senior at Campolindo. She wishes to pursue a career in the social sciences, analyzing and understanding...