Wonder Club Hosts Sticker Fundraiser
In light of the COVID-19 pandemic, Campo's Wonder Club is hosting a sticker fundraiser to raise money for the Children's Skin Disease Foundation (CSDF).
According to Wonder Club president senior Amanda Young, CSDF hosts an annual camp, Camp Wonder, for children with chronic and/or life-threatening skin conditions. "The camp was canceled this year due to the pandemic but CSDF is continuing to support the campers by sending them Camp Out boxes throughout the year, and the Wonder Club wanted to support those efforts through our own fundraiser," she said.
Young said, "Because of the COVID-19 pandemic, our club activities and fundraising options have been limited, so we decided to host a sticker fundraiser instead."
The club teamed up with seniors Ella Seaman and Kiley Schmidt's Etsy sticker shop, Simple Stickers, to design and sell Wonder Pack stickers.
The stickers, designed by the club and created by Schmidt, are intended to be "cute and to spread some positivity, and we chose the turquoise color scheme because turquoise is 1 of CSDF's colors," said Young.
100% of the proceeds from the sticker sales are being donated to CSDF so that campers with skin diseases can participate in fun virtual activities.
The club used social media, including members' personal Instagram accounts, @simple.stickersss, and CSDF's official account, to promote the fundraiser. "We got some really thoughtful notes from campers who ordered the sticker pack, thanking us for supporting Camp Wonder, which was so special," said Young.
Seaman said, "We don't have a set end time for the fundraising since it depends on how quickly we can raise the amount of money that Amanda wants the club to contribute." According to Seaman, as of early November, the club had raised just over $100.
About the Contributors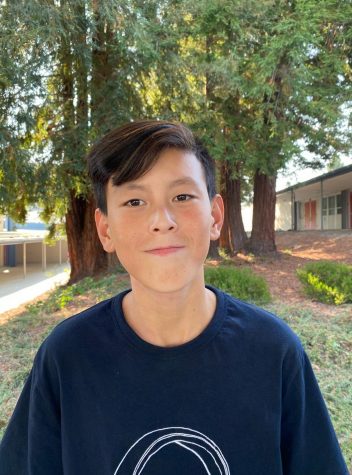 Sam Li, Staff Writer
Freshman Sam Li is in his 1st year as a member of the La Puma staff and is interested in exploring the business side of it. 

Outside of school, he...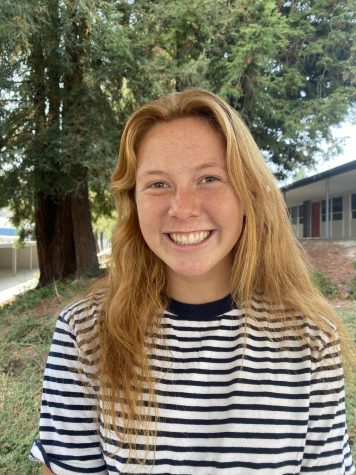 Jessica Rosiak, Editor-in-Chief
Jessica Rosiak, a senior at Campolindo, has always looked forward to exploring new places around the world. "I enjoy going to places that are unique and...