Grad Night Dinosaur Theme Announced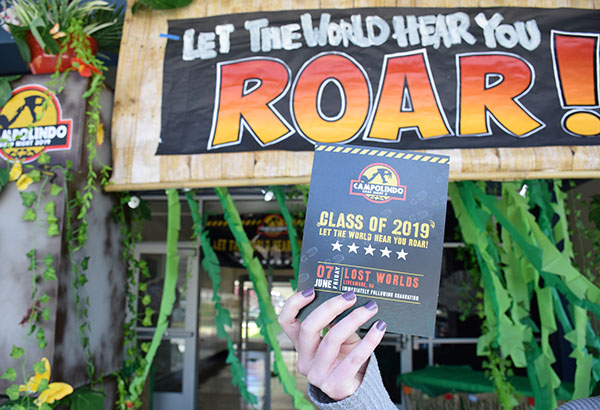 Senior class advisers revealed the theme and location of this year's Grad Night before school on May 22. The evening celebration will be held on June 7, immediately following graduation, at Lost Worlds, a children's amusement center located in Livermore.
The theme, entitled "Let the world hear you roar," is dinosaur-inspired and related to the venue, as revealed by foliage and dinosaur figurines decorating the G hall entrance. The venue itself will boast various activities for students to enjoy, including an arcade, miniature golf course, bowling, and laser tag.
Grad Night, as opposed to Senior Ball and Junior Prom, is primarily organized by senior parents rather than class advisers. "Grad Night is mostly parent-run," explained leadership's Commissioner of Student Affairs, senior Sarah Carrasco. "So while students are kind of involved in it, it's mostly a parent thing. We're not in charge of setting up the reveal."
"I chose Lost Worlds because there's a lot of different activities and it's a new place– nobody's been there before– and I thought it'd be entertaining for everybody all night," said parent Cammy Krznaric, who was responsible for organizing the event.
As seniors walked onto campus before 4th period, parent volunteers also supplied students with a free breakfast of donuts, Jamba Juice, and Starbucks coffee as they grabbed individual invitations for the event.
"I'm excited for grad night because there's supposed to be 1 of those American Ninja Warrior courses," said senior class president Zoe Crouch. "It's completely organized by the parents– we didn't even find out where it was until yesterday."
About the Writers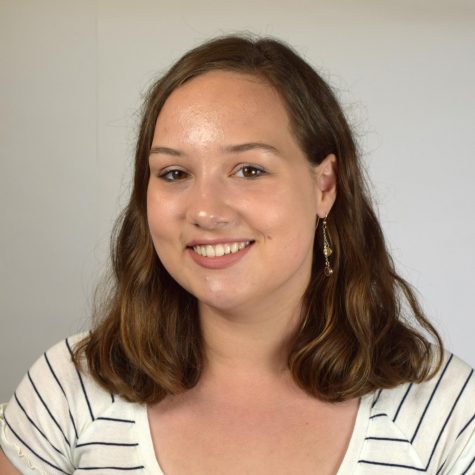 Annette Ungermann, News Editor
Annette Ungermann, a senior at Campolindo, values being active in her community. She has been volunteering with the organization No One Left Behind for...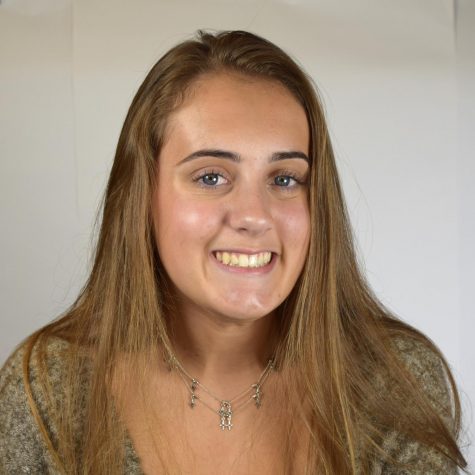 Madeleine Singh, Opinion Editor
Madeleine Singh is a senior at Campolindo and is looking forward to her 4th year as a member of the La Puma staff.

Singh served as sports editor during...