Club Grows to Community-Wide Initiative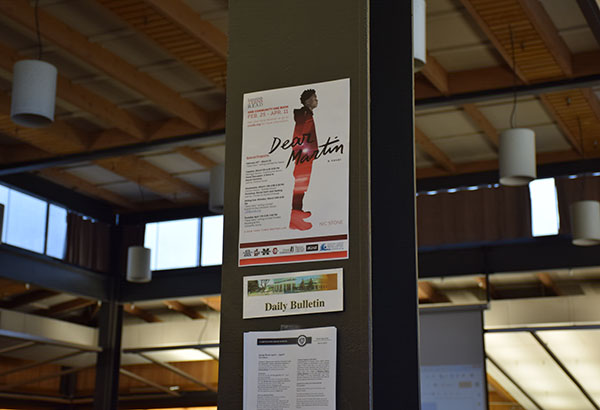 Founded in 2015 on the Joaquin Moraga Intermediate School (JMIS) campus, iKind Moraga is a community program aimed at encouraging kindness. According to Campolindo juniors Lily Storrs and Riley Schmidt, both of whom were involved in the development of the program, it could have done more.
 Boy Scout Troup 234 leaders Wendell Baker and Eric Andresen, who previously worked with the Scouts for Equality Initiative in an effort to change Boy Scout policy to include LGBT members, were the main advocates for the iKind program.
According to Baker, during their time working with Scouts for Equality the pair witnessed "a lot of bullying, exclusion, and intimidation against LGBT and other youth, and felt strongly compelled to try to do something about it."
Once the Boy Scouts changed their policy to allow gay youth into the program, Baker and Andresen reached out to the superintendent of the Moraga School District, Bruce Burns, in hopes of building an organization to improve the community culture. With the support of the JMIS faculty, the 3 founded the Moraga iKind Project.
1 of the first programs established from iKind included the Students Making Impact on Lives Everyday (SMILE) club. This was lead by JMIS counselor Gabby Alvarez.  The SMILE club recognized students nominated by classmates as "most iKind." Storrs and Schmidt were among the original members of the club.
"I thought [the club] was a really good idea and we had good intentions but following through didn't always go exactly as we planned," said Schmidt.
Storrs agreed that she enjoyed her time in SMILE, but that it wasn't the most effective way to persuade kids to treat each other with kindness. "I think it should be student led, because I think when it is student led people can really empathize with the students because it is people that they can talk to every day, rather than these random adults."
While the program was originally facilitated by the JMIS faculty, iKind has grown to include all schools within the Moraga school district, the Acalanes Union high school district, as well as private and preschools within the community. The organization is currently working on establishing a relationship with St. Mary's College.  
According to Baker, the iKind organization "would like to see Moraga as a community where kindness is the norm, upstanders are celebrated, and a place where everyone feels welcomed, included, and valued."
This year iKind Moraga has teamed up with the Contra Costa public libraries and the Acalanes School District libraries to offer "1 Community, 1 Book" to local teens.
About the Writer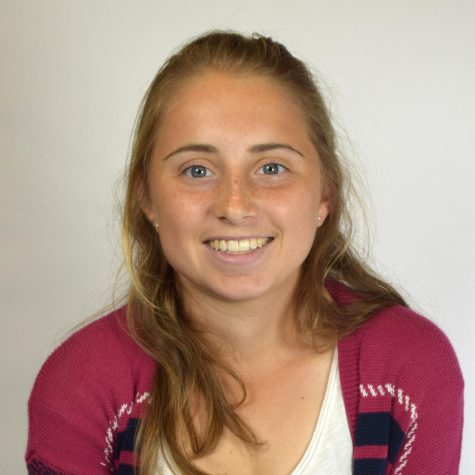 Sarah Naughten, Co-Sports and Co-Business Editor
Senior Sarah Naughten has volunteered at The Lawrence Hall of Science in the animal discovery room and ingenuity lab for 2 years, cleaning cages and showing...