Lamorinda Businesses Seek Teen Employees
In Lamorinda, many stores, businesses, and restaurants are in search of teenage employees. However, these opportunities are often overlooked by high school students. Students looking for a part-time or full-time jobs for the school year or summer should check out these opportunities:
Luna. Luna is a gymnastics studio in the Rheem shopping center. They are looking for a teenager with gymnastics experience who is willing to teach small children. "If you have any experience with gymnastics, we would love to have you!" said Luna Staff Member Jean Owre.
Home Goods. Home Goods, in the Rheem shopping center, sells furniture, kitchen appliances, kids' toys, and much more. They are looking to hire a student that is at least 16 years old.
Moraga Hardware. Moraga Hardware, in the Moraga Safeway shopping center, is looking to hire high school students. "We are looking for high school students that are really good at selling products, and can interact well with other people," said owner Bill Snider.
McCaulou's Moraga. McCaulou's, a clothing store for women, men, children, and teens in the Moraga shopping center is looking to hire part time or full time employees, and are especially looking for high school students.
Cafe Teatro. Cafe Teatro is a small, French-style cafe right outside of the Orinda Library. It is a great place to grab food or coffee while studying. They would love to hire high school students.
About the Writer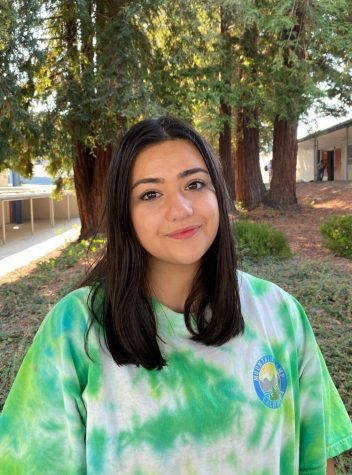 Mia Jay, Business Editor
Senior Mia Jay has been a writer for La Puma for her entire 4 years at Campo and is currently the business editor.

Jay has been dancing at the California...