Drama Showcases Recent Work
The Drama 2 and Advanced Drama classes performed a showcase of several comedic scenes and monologues during Academy on March 13 and 15.
Senior Kellen Kvech performed a reading of Shakespeare's A Mid-Summer Night's Dream and acted in Smoke Scenes along with junior Drew Shellen.
"It was the worst, but I loved it so much," Kvech said.
The skits were each comprised of 2 or more students. "Everyone in my class worked really hard to make their scene entertaining," said sophomore Dylan Gunn, a showcase participant.
"[Students] selected and practiced" based off of their preference, according to drama teacher Chris McNevin.
The Academy was created with the purpose of showing what drama students had been preparing since the start of the month. "We wanted to show off all the work we put in to develop some scenes," said Gunn.
"I am very proud of the time and work that everyone put in, and ultimately the presentation at the end," said McNevin.
The drama class is also planning to perform a play in late April titled All in the Timing. "It will be a little similar to how Campo Night Live has been in the past," said Kvech.
Drama 1 will be doing another showcase within the month.
About the Writer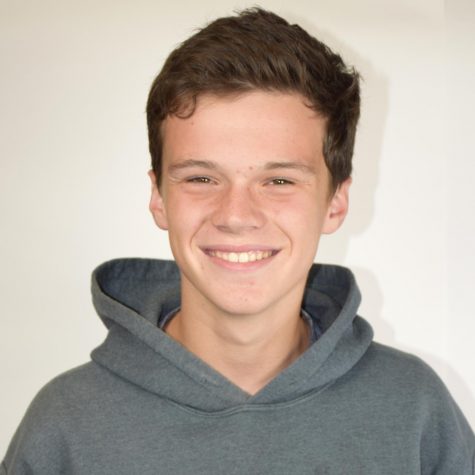 Sebastian Fojut, Staff Writer
Sophomore Sebastian Fojut has always had an interest in science and engineering. Pursuing his passion, he participates in Odyssey of the Mind, a competition...