Tech Club Achieves Official Campus Club Status
Tech Club is becoming an official club this year with Campolindo Performing Arts Center facility manager Ross Wilson advising the club. This newly designated status gives the club increased publicity, making it easier to be found and heard about.
Tech Club does all of the technology and setup for the plays, concerts and musicals at school. Being defined as a campus club will afford members a greater opportunity to accomplish more of their objectives.
Stage Managing Director junior Diego Davila Gil said, "It feels good because we work really hard and we go through a lot of stress. We work as hard, if not harder, than the performers in a musical, I think we deserve to be known for that."
Film and Video Director Elizabeth Cho said, with the newfound publicity, the club "got a lot of new people this year… We had 14 people show up to our new club meeting which was insane, because our freshman year there… was like nobody."
Cho added, "…[There are] so many new faces."
Now that Tech Club has achieved its official status, they are planning more events and activities. Wilson said that they "are going to participate in a lot more functions here at school and [are] going to be doing a lot more professional type producing."
"The goal by the end of this year [is that] we want to be a professional production studio," said Wilson.
Tech Club is continuing to work really hard to get themselves recognized and have been giving it all to improve their club. They hope that this year will help garner even more members and community support. They hope that they will be able to achieve their goal of becoming a professional producing studio and get more involved at campus.
Leave a Comment
About the Writer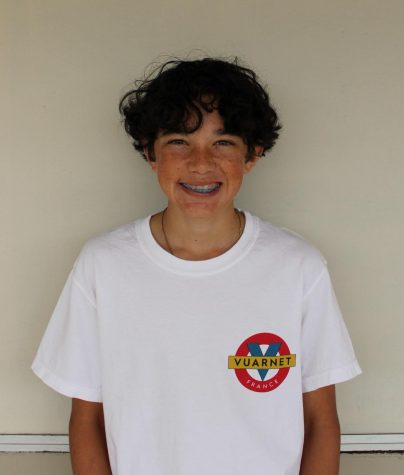 Owen Ludwig (he/him), Staff Writer
In 10 years time, freshman Owen Ludwig would like to be "somewhere big, working hard and making money". 

Ludwig, ever the sports enthusiast, is...